Our Vision
A prosperous country with an organised, engaged and empowered civil society that ensures responsible use of tax revenues throughout all levels of Government.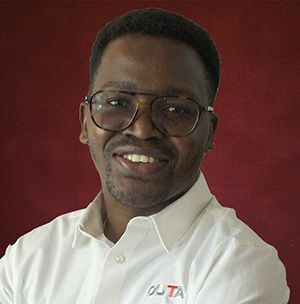 PHUMLANI MAJOZI, Non-Executive
Phumlani M. Majozi is a contributor at Greenmantle LLC, a radio talk show host at Salaamedia and One Nation FM, a business analyst at Sasfin Bank, and a contributing writer on News24.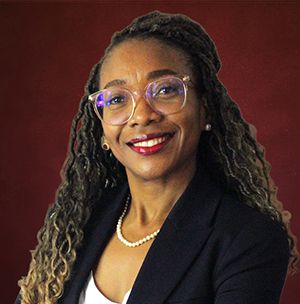 WYNA MODISAPODI
Non-Executive
Wyna Modisapodi is an accomplished Legal Expert at Executive Level with experience across industries including corporate law and finance. With over 15 years' experience in Commercial and Corporate Law, Modisapodi has demonstrated the tenacity necessary to speak truth to power having advised extensively on corporate governance of JSE listed boards.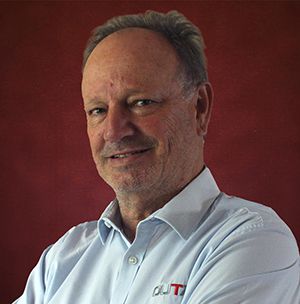 WAYNE DUVENAGE
Chief Executive Officer
A BSc. Graduate of KZN University, Wayne has 25 years' experience in the travel and tourism industry, where he was Chief Executive at Avis for five years until 2012. Along the way, Wayne has spent a few years on the board of the Tourism Business Council (TOMSA) and Chaired the Car Rental industry body – SAVRALA.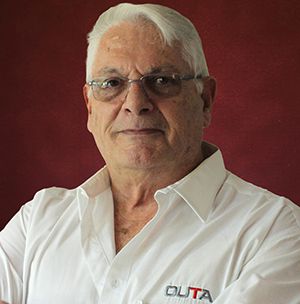 PAUL PAUWEN
Non-Executive
Paul Pauwen, is an entrepreneur and has extensive experience in the management, commercial, strategic planning and logistics side of businesses. Having lived and worked in a number of African countries, Pauwen has an understanding of the unique socio-economic landscapes across the continent.

ADV. STEFANIE FICK
Executive Director: Accountability and Public Governance Division
Adv. Stefanie Fick joined OUTA in February 2017 as Head of Legal. Fick started her career in the Department of Justice at the age of 17 while pursuing her degree in law. She has over 26 years' experience in the judicial system and has brought her expertise to our organisation.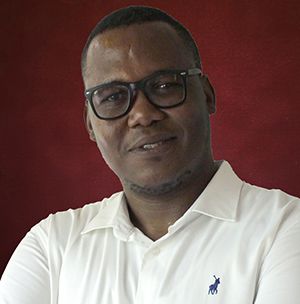 SIMILE NDLOVU
Non-Executive
Simile is a Certified Fraud Examiner and is a member of the ACFE. He has an NDip in Internal Auditing from TUT, a BTech degree in Internal Auditing, and a Post Grad Diploma from Unisa, a Post Grad Diploma in Corporate Governance from Monash, and an MBA from MANCOSA. Simile has extensive experience in Investigations, fraud and compliance.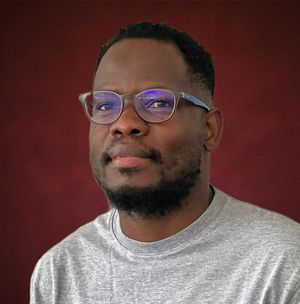 ZWANNDA MUKWEVHO
Non-Executive
Zwannda holds a BCom Honours degree from UNISA, and is certified with the SA Institute of Professional Accountants. Zwannda started as a trainee accountant at the Auditor General, and soon worked his way up to Assistant Audit Manager and Business Analyst to Financial Strategic Project Manager at the AGSA over a period of 9 years. He is currently the CFO for the Palabora Foundation, and has sat on various boards and other committees. Zwannda is also a member of Institute of Directors South Africa and South African Institute of Chartered Accountants.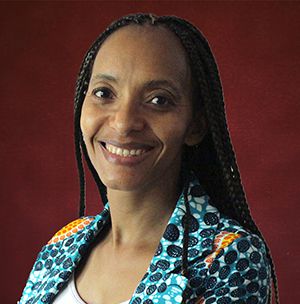 THUTO SKWEYIYA
Non-Executive
Thuto is currently a Director at Kumakahi NPC. She has a BA in Economics and Computer Sciences from Mount Holyoke College, and an MBA from Vanderbilt University. She has been the Chairperson of the Board of Soul City Broad Based Empowerment Company for the last 12 years.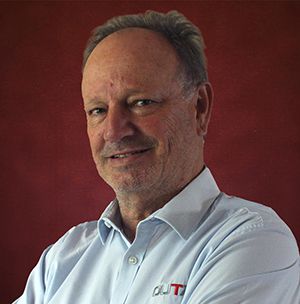 WAYNE DUVENAGE
Chief Executive Officer





ADV. STEFANIE FICK
Executive Director: Accountability and Public Governance Division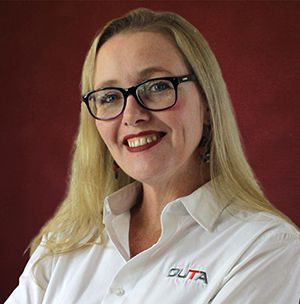 KERRY DE JONGE
Executive Manager - Human Resources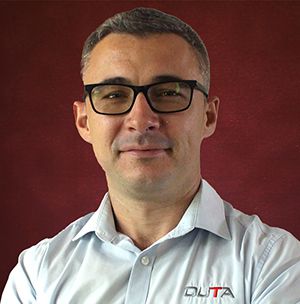 JULIUS KLEYNHANS
Executive Manager: Local Government Division




SAMANTHA VAN NISPEN
Head of Marketing & Communications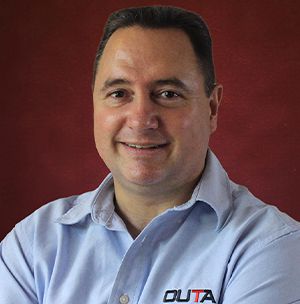 GREIG MORRISON
IT & Systems Manager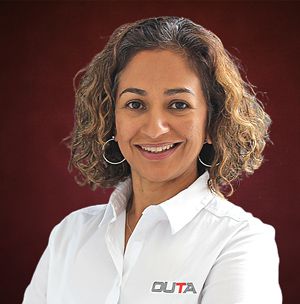 DR. FERRIAL ADAM
Executive Manager: WaterCAN