YOU ASK, WE ANSWER: SUPPORTERS HAVE THEIR SAY


Six months into South Africa's Covid-19 crisis, it's clear that the country's response won't be defined by the fortitude shown by citizens, but by the corruption and greed of the ruling elite. South Africans were recently hit with the news of yet another procurement scandal. This time, politically connected individuals across all provinces have benefited from personal protective equipment (PPE) tender corruption.


The Special Investigating Unit (SIU) is now probing 658 cases of possible corruption related to government procurement of PPE (masks, sanitisers and gloves) worth more than R5 billion – more than half the government's R10.28-billion Covid-19 expenditure so far, according to Treasury. As we watch the ANC investigate itself, we asked our supporters:

What do you think of the way government has handled the Covid-19 PPE purchasing process, and do you trust the investigation that is underway to find those responsible?

Lizaan Lawry, Roodepoort

"The ANC is failing to empower economic growth, as they promise. They only empower themselves. When I read about the PPE corruption, I laughed. I expected it to happen, but to sink so low during a world-wide crisis is incredible. I didn't think I could be shocked further. We all know that no-one will see the inside of a courtroom, let alone a prison cell. It will be ignored, and then forgotten."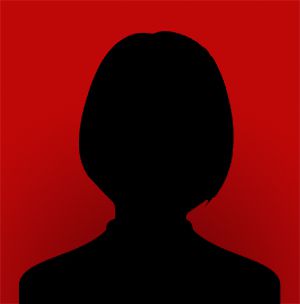 Rosalyn Goulding, Germiston

"The greed and callousness shown by the ruling party really breaks me down. They don't seem to understand their role in society; their job is to protect and uplift, not to profit. This so-called investigation will go the same way as all the others – nowhere. No one will be held accountable."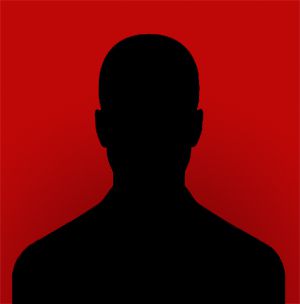 John Pankhurst, Hillcrest, Durban

"The outcome isn't surprising at all! I expected this from the beginning; it's just the ANC's way. Nothing goes through the ruling party untainted. They have created a culture of enrichment at the expense of ordinary South Africans. I only trust the Zondo Commission, it's got the right people and institutions involved. All other investigations are a waste of time and money."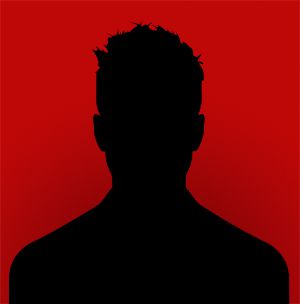 Christopher Whitaker, Bryanston

"I am not familiar with the government's Covid-19 PPE procurement processes, so I can't comment in detail. However, Covid-19 is a national crisis, and every effort must be made to ensure all resources allocated to addressing it, including PPE, are used in a transparent and proper manner. I would wait for the outcome of the investigation before commenting. Given that this is such an important and sensitive issue, I hope that any investigation is beyond reproach."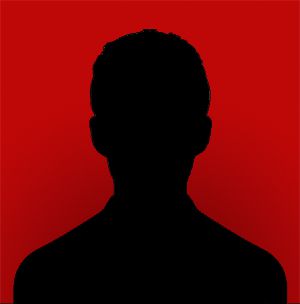 Simon Mfumadi, Roodepoort
"I would separate the government from the individuals who are involved. Providing PPE to departments was a good idea, but the implementation suffered because of a greedy few. I can't say the government is stealing money; it's individuals within the structure who have always been stealing and always will. As for the investigation, we've seen this movie before. The culprits will never be in the dock."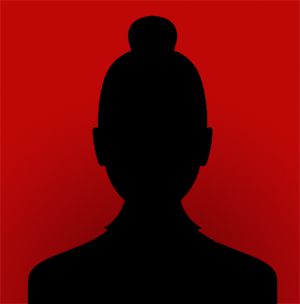 Deshini Moodley, Blairgowrie

"Providing PPE was noble. But politicians, departmental managers and the executives of state-owned companies saw the procurement of PPE as an opportunity for a feeding frenzy. They conflated 'state of disaster' with an excuse to invoke emergency procurement regulations that would let them get away with paying suppliers much more than they should have. As for the investigation, it's too little, too late. Maybe someone will be scapegoated, but most will get away with it like they always do."