YOU ASK, WE ANSWER: SUPPORTERS HAVE THEIR SAY
WHERE DO YOU WANT YOUR MONEY TO BE SPENT?


The City of Johannesburg finally passed its 2020/2021 budget in early July after two failed attempts. At just over R68-billion, the budget allows property rate tariffs to be increased by 4%, water tariffs by 6.6% and electricity tariffs will rise by 6.23%.


The budget also allows for salary increases for municipal staff and councillors; 6.25% for 2020/21 and another 6.25% for both the 2021/22 and 2022/23 financial years. OUTA believes this is just another abuse of public funds and that there should be no increases for municipal councillors or staff.


Against this background, we asked our Supporters, where do you want your tax money to be spent?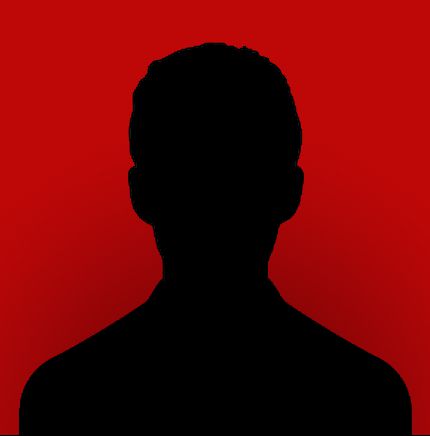 Daivas Madonsela, Centurion

"I would totally withhold my taxes if I could. The municipalities need to be cleaned up. They need to tighten controls. They are governed by financial laws, acts and regulations, but all these are ignored and flouted for the benefit of a few cronies."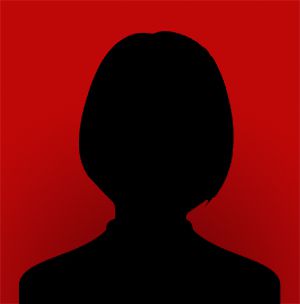 Jackie Haarmse, Pretoria

"I don't know where all our money goes – South Africa looks bankrupt – but I'd like the government to focus on fixing our roads. They are in a disgraceful state! I'm not happy about the municipal salary increases, either. The private sector hasn't been able to afford increases for the past three years!"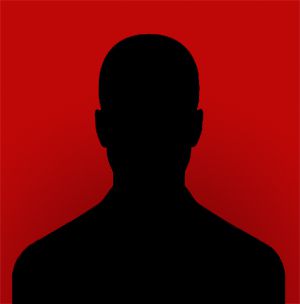 Adam Brown, Johannesburg

"Let's focus tax money on whichever areas contribute the most to the economy. In Ekurhuleni, there are a lot of good neighbourhoods that fill the national coffers, but water and electricity are regularly cut off. We can't afford to leave our major industrial areas in the lurch; we need them to keep our economy going."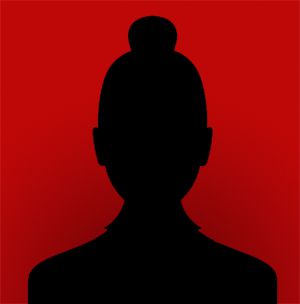 Fredolene Manganye, Brakpan

"Our government must stop thinking about themselves and start thinking about their people. I don't understand how, in this crisis, they increase salaries. They need to look after the poor – provide for their basic needs: housing, education, healthcare. It makes me so sad. For the past 20-odd years, they were not able to prioritise these basic rights."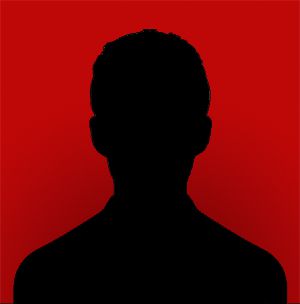 Jaco Sadie, Trichardt

"It's not about increasing or decreasing salaries – people must earn what they deserve. It's about improving things. Our municipalities must do the work we pay them for. I want to see better roads, quality control and the outsourcing of processes that municipalities do not specialise in."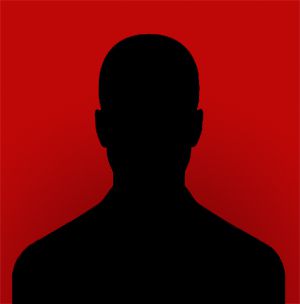 Barney Molokoane, Greenstone

"There are so many needy areas. Hospitals are under huge pressure with Covid-19. Education as well, water and sanitation – they can't just keep increasing salaries and yet we see no results. I want South African citizens' basic needs to be met. Our municipalities and their workers must be held accountable. The people must know how every cent is spent and why."