YOU ASK, WE ANSWER: SUPPORTERS HAVE THEIR SAY


In April, a handful of government ministers agreed to a pay cut to help alleviate the economic impact of the lockdown. The president, deputy president and members of cabinet agreed to a 33% cut in their salaries for three months, that percentage donated to the newly formed Solidarity Fund. Many SA citizens have also taken pay cuts. However, this is not a choice. In most cases, it is a matter of survival. For those "lucky" enough to keep their jobs during this time of economic meltdown, a drop in earnings is better than none at all. Across sectors, pay has been slashed to keep businesses afloat. This brings us to this month's Supporter question:

Given the fact that most South Africans have taken cuts in earnings, should all government employees do the same?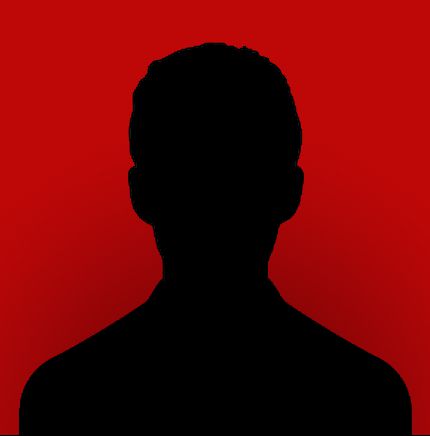 Anke Borman, East Rand

"It's a difficult question. Regardless of the lockdown, each person still has family responsibilities. But those in high positions should take a cut. Their salaries seem excessive and we don't see results in terms of service delivery."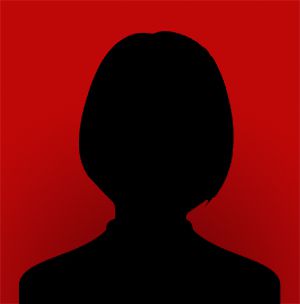 Puseletso Matete, Midrand

"Take a cut, yes, but do it through proper consultation and consent. We must keep in mind that most of these people have families to support, and Black Tax is an extra financial responsibility. But there are lots of fat cats that should be made to take a cut, like many other South Africans are."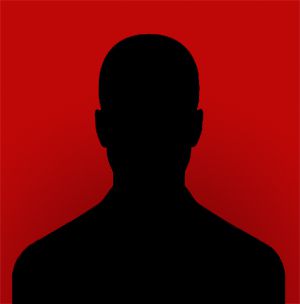 Kevin Karamitas, Florida

"Yes, because we have a bloated civil service compared to countries our size and GDP. We see nothing in return for the salaries of government workers, besides corruption and mismanagement. Government is over-staffed. The main guys can afford a pay cut – and get rid of their car allowances, airtime and bodyguards."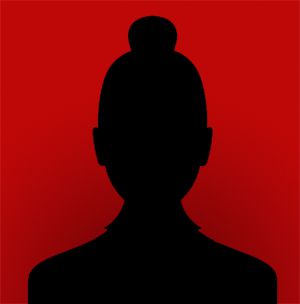 Zuraida Wilson, Pretoria

"Cut government salaries and put the money into the Solidarity Fund or similar, to help small businesses and the self-employed. Our economy is a mess; this isn't business as usual, so start fixing things by freezing government increases, bonuses and unnecessary allowances."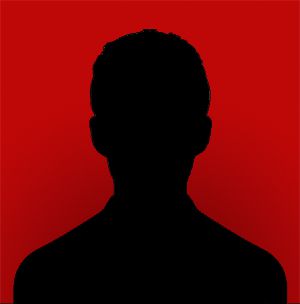 Vivienne Clack, Ekurhuleni

"Everyone is going through some sort of cut back and many people are losing their jobs, so it's only fair that government employees do the same. Why not? Rather channel the money into healthcare or poverty relief, or helping to revive the economy."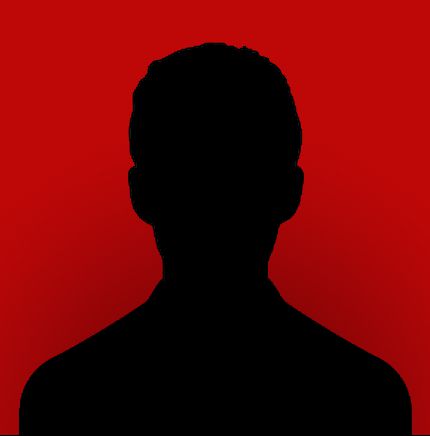 Tyler Lockhart, Pretoria

"Yes, and the salary cuts should be permanent – not reversed somewhere down the line. I believe many government employees, especially those at the top, earn far above their pay grade. It's shocking, especially in a country that struggles with high unemployment."
OUTA's view:
We have called on national, provincial and local government to curb and cut unnecessary costs, starting with salary increases and bonuses. We've sent a letter to the minister of Cooperative Governance and Traditional Affairs, Dr Nkosazana Dlamini-Zuma, and copied the President as well as all provincial executive council members, calling for direction and asking all public office bearers and management to reduce the cost of government on the taxpayer.
Businesses are closing and millions of people are losing their jobs or are forced to survive on reduced income as a direct result of the Covid-19 lockdown and its economic fallout. Yet we read of municipalities calling for urgent council meetings to discuss salary increases, which is nothing short of a disgrace at a time like this. Why should citizens finance salary increases for public servants and councillors while businesses are having to curb costs, cut expenses, retrench staff or force them to take unpaid leave? OUTA believes there should be no salary increases or bonuses paid at any level of government. Now is the time for society to witness a proactive approach by government to reduce the burden on taxpayers by conducting a deep review of all contracts and unnecessary expenses, starting with their salary bills as well as negotiations with unions for people employed in our towns and cities.