YOU ASK, WE ANSWER: SUPPORTERS HAVE THEIR SAY


We welcome the recent actions by the Hawks and NPA to arrest and charge several high-profile businesspeople and politicians allegedly involved in state capture, corruption and fraud. Head of the NPA's Investigating Directorate Hermione Cronje has hinted that more arrests are coming.


We asked our Supporters: Who do you think should be arrested next and why?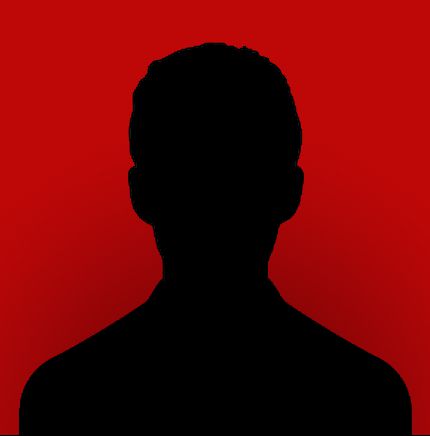 Rusi Kathoke, Port Elizabeth

"Anyone implicated in corruption must be charged and appear in court to defend themselves. Ace is an obvious one. He has been implicated by so many in the Zondo Commission – he may have a case to answer."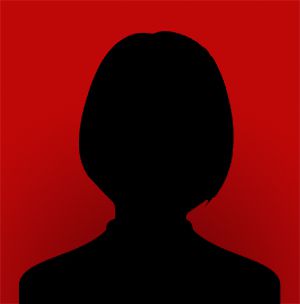 Tania Grobler, Port Elizabeth

"Malema's time in front of judge is long overdue. Allegations of corruption have followed him and Floyd since the Youth League days. And now we have VBS. But even if he's arrested, I doubt he'll go to prison. I can't think of one politician in orange overalls for corruption."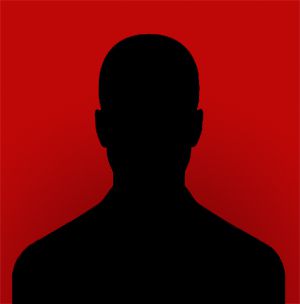 Garth Naude, East London

"So many people! It's almost impossible to list them all. Zuma, of course. He and his family are heavily involved in state capture. We also need to focus on the lower levels of government; the municipal officials, for example. A lot of corruption is going on there, and it's so blatant."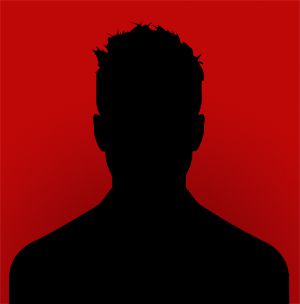 Willie Uys, Cape St Francis

"I don't want to see just the lower ranks arrested and punished. It's all good and well that the foot soldiers take the fall, but if we want to see an end to state capture, the kingpins must be taken down. The million-dollar question is, will anyone actually remain in prison once arrested."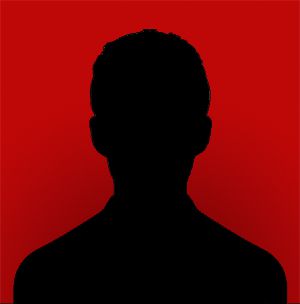 Abinash Patel, Johannesburg

"Definitely Ace. As far as I'm concerned, he is this country's biggest crime boss. Arrest, charge and convict him, and his crime empire in the Free State will come tumbling down. If he ever stands in front of a judge, we'll know how serious the ANC is about fighting corruption."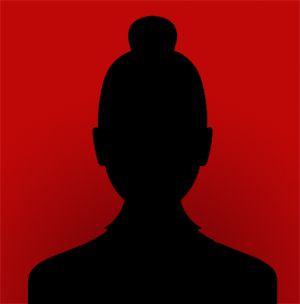 Michelle Monk, Port Elizabeth
"The big three: Jacob Zuma, Ace Magashule and Julius Malema. Their corruption has been documented in the media for years – they've gotten away with murder. I think it's time they're called to account."