YOU ASK, WE ANSWER: SUPPORTERS HAVE THEIR SAY


Cultural heritage is understood as a way of living developed by a community and passed on from one generation to the next. It includes customs, practices and values. With this in mind, South Africa has much to celebrate this Heritage Month: our breath-taking art and music, beautiful languages, moving traditions and courage in the face of seemingly insurmountable challenges.


But it can be argued that a dark shadow is invading our social psyche. If cultural heritage is the values and practices we express over and over, could this mean political and private-sector corruption – documented in the media each day – is fast becoming who we are?

As September is Heritage Month, we asked our Supporters: With 10 wasted years at the hands of the "Zuptas", do you think corruption is becoming part of South Africa's heritage. If yes, how can we change it?

OUTA supporters told us what they think of municipal increases: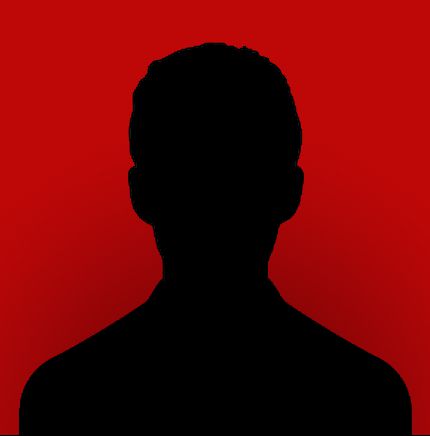 Calvin Makwevho, Midrand
"To an extent, yes, but largely no. South Africans are good people, but we have this culture of non-accountability in government and the higher reaches of business. The PPE tender scandal is a recent example of how politically connected officials and businesspeople enrich themselves at the expense of citizens. To put an end to it, we must make arrests. It doesn't matter who is guilty, whether they're in government or the private sector."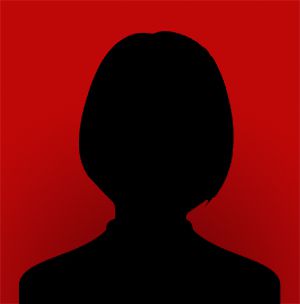 Anneline Marais, Brakpan
"I suspect that the municipality is guessing my electricity usage. We pay a lot for these services, and they don't care. Maintenance is not done properly. It's all just going downhill. My daughter lost a tyre to a pothole recently, as did her boyfriend. We've had so many accidents in my area. And still no sign of the municipality."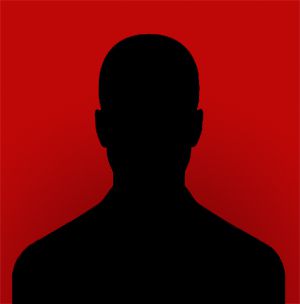 Usman Ally, Randburg

"South Africans have many reasons to celebrate our heritage, but we prefer to complain about the Zuma years. Corruption will always exist. To fix it, we must start with ourselves. For instance, if people stop paying bribes at road blocks and spend a night in a cell after a lekker jol, they'll never drink and drive again. Your civil responsibility doesn't end with your vote, it starts with it."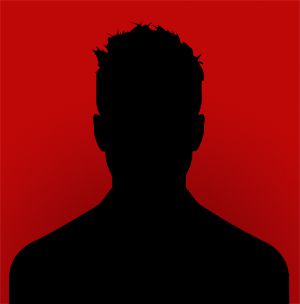 Frans Badenhorst, Belleville
"I wouldn't call it heritage, but corruption is a major part of our economy and government. We certainly have a history of dishonesty in both the public and private sectors. If we want to change it, we need to prosecute the guilty parties – start with the top 5% of offenders in government and give them jail terms. What we need is accountability and consequences."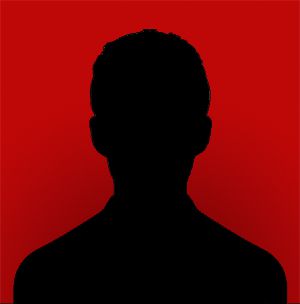 James Wouter Trollip, Beira

"Corruption has been an issue in every government we've had, old and new, but it must be defined and understood if we want to stamp it out. The average South African and even those in power don't have a full understanding of what corruption is. We can all see that it's getting worse, so I would put my neck out to say, yes, it is becoming a part of our heritage. Until South Africans understand the consequences of electing corrupt leaders, we will not see change."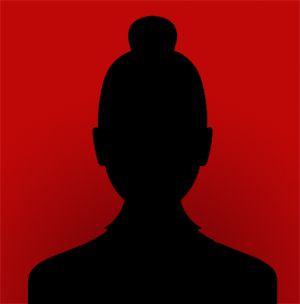 Sarnia Cornelius, Cape Town
"No. Our heritage is the music, art and practices of the diverse cultures that create our unique South African experience. We are good people. Unfortunately, our politicians are not. The sick government system rewards the corrupt and ignores the needy. Money is spent on luxurious houses, cars and holidays for politicians and their families, while our towns and cities fall apart. Corruption is part of our political system, not our culture."