SETA STIPEND
Learner stipends are monthly payments paid to learners who are registered and contracted to SETA funded programmes.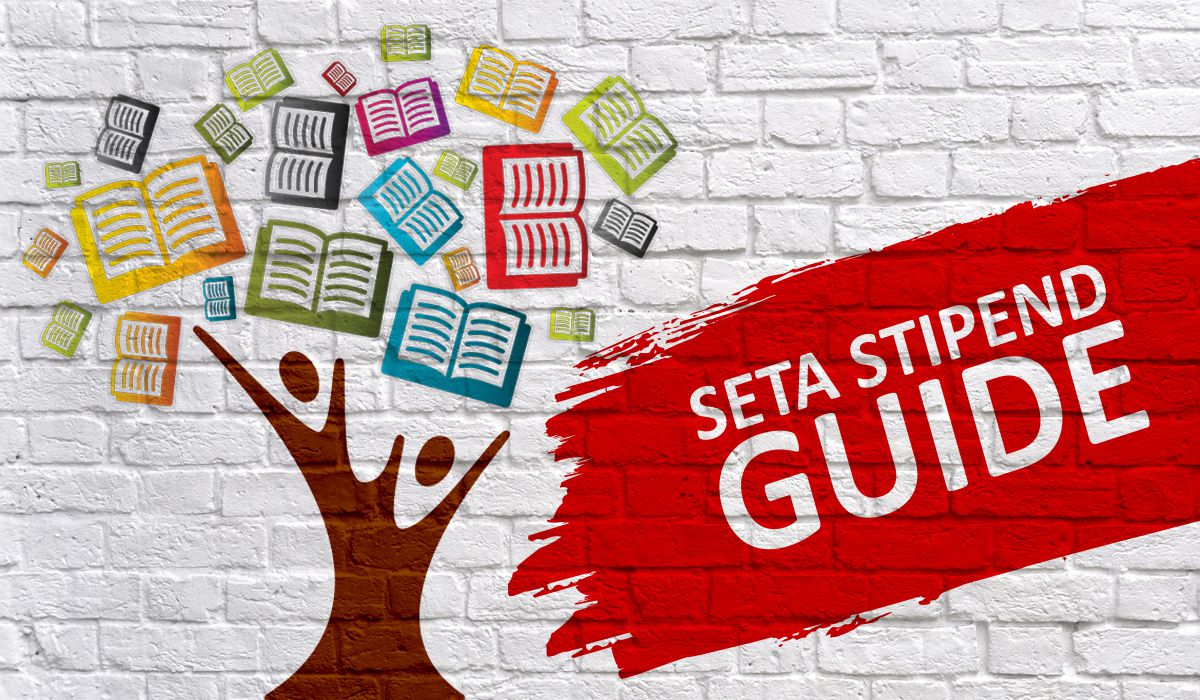 Steps to follow when you have not received your stipend
SETA's are meant to provide opportunities to the employed and unemployed to up-skill and improve the lives of themselves and their families. Yet, many learners battle to get their stipends, and many of them do not receive their stipends until long after the learnership has been completed. Many of these students have approached OUTA regarding failed learnerships and non-payments of stipends.
Have you or anyone you know, failed to receive stipend payments?
OUTA has developed this SETA Stipend guide to assist you with the relevant steps to follow to resolve your grievance.