Is this the start of Solar Tax?

JOIN OUTA'S CHALLENGE AGAINST NERSA'S PROPOSED RULES FOR REGISTRATION OF SMALL-SCALE EMBEDDED GENERATION!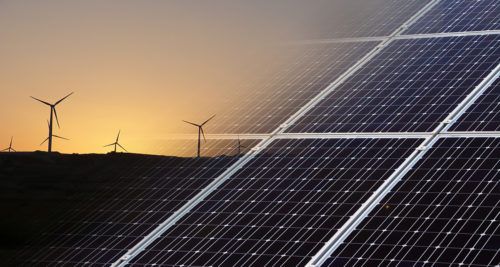 For far too often, there are many examples of government gazettes, rules and regulations that are irrational, impractical and unenforceable. The consequences of which is excessive cost, waste of time and the legitimacy of government's intentions becomes questionable. This process is a classic example thereof.
NERSA is requesting public comments on the Rules for Registration of Small-Scale Embedded Generation' until 16h00 on 31 May 2018. After the submission it is envisaged that NERSA will convene the necessary public hearings where OUTA will represent the submitted concerns on your behalf.
OUTA will keep those who support its objections updated regarding the progress and process of this action. (Your details will remain confidential).