In August 2017, OUTA laid charges of corruption and financial misconduct against Anoj Singh, who was Eskom's Chief Financial Officer at the time.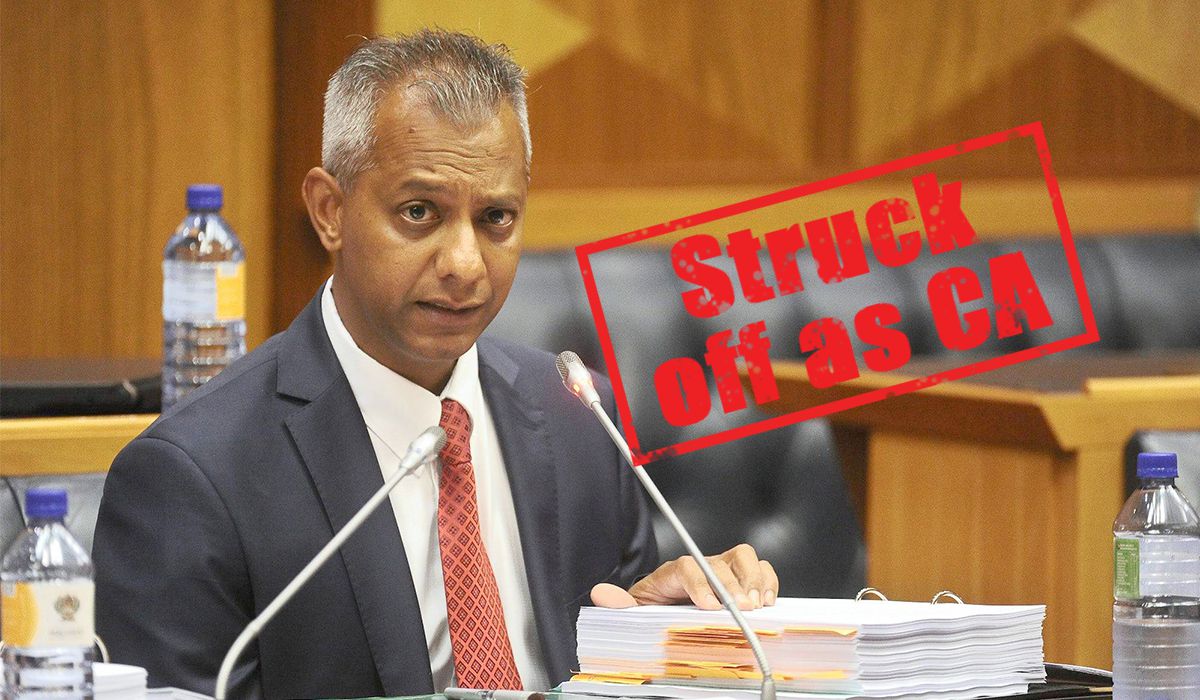 WHY IS OUTA TARGETING SINGH?


Anoj Singh was the Chief Financial Officer of Eskom from 2015 until he resigned in January 2018. As such, he had authority over billions of rand. He was previously CFO of Transnet, from 2009 until moving to Eskom in 2015. The #GuptaLeaks emails and the investigation into the Trillian companies by advocate Geoff Budlender exposed what appears to be massive and illegitimate financial help from Eskom to the Guptas, apparently involving Singh.
WHAT IS OUTA DOING?

In August 2017, OUTA laid charges of corruption and financial misconduct against Singh at the Randburg police station. More on this matter is here.
WHY IS THIS WRONGDOING?
Eskom paid Gupta-linked businesses hundreds of millions of rand, apparently without contracts or any work being done to earn it, and provided a legally dubious R1.6 billion guarantee to a Gupta business. Singh is at the centre of those allegations; even if he was not involved, as CFO, he should have stopped it.
OUTA COMPLAINED TO SAICA, AND SINGH WAS STRUCK OFF
In September 2017, OUTA filed a formal complaint against Singh to the South African Institute for Chartered Accountants (SAICA). Singh is a chartered accountant (CA). OUTA's complaint arose from Singh's tenure and role at Eskom. SAICA has since brought 18 charges against Singh in a disciplinary inquiry, arising from Singh's time at both Eskom and Transnet. Charges include dishonesty and gross negligence among others. The disciplinary inquiry started in November 2019 and ended in July 2020. Singh did not appear but the inquiry continued in his absence.
On 14 August 2020, SAICA found Singh guilty of 12 charges and formally excluded him from SAICA membership, effectively striking him from the roll and preventing him from practicing as a CA. SAICA found that Singh was grossly negligent, dishonest, showed a "clear lack of accountability" and committed serious breaches of the SAICA code of conduct while in important positions at Transnet and Eskom, resulting in them suffering "substantial financial prejudice".