HOW DOES OUTA INTEND TO TACKLE THIS ISSUE?

HOW DOES OUTA INTEND TO TACKLE THIS ISSUE?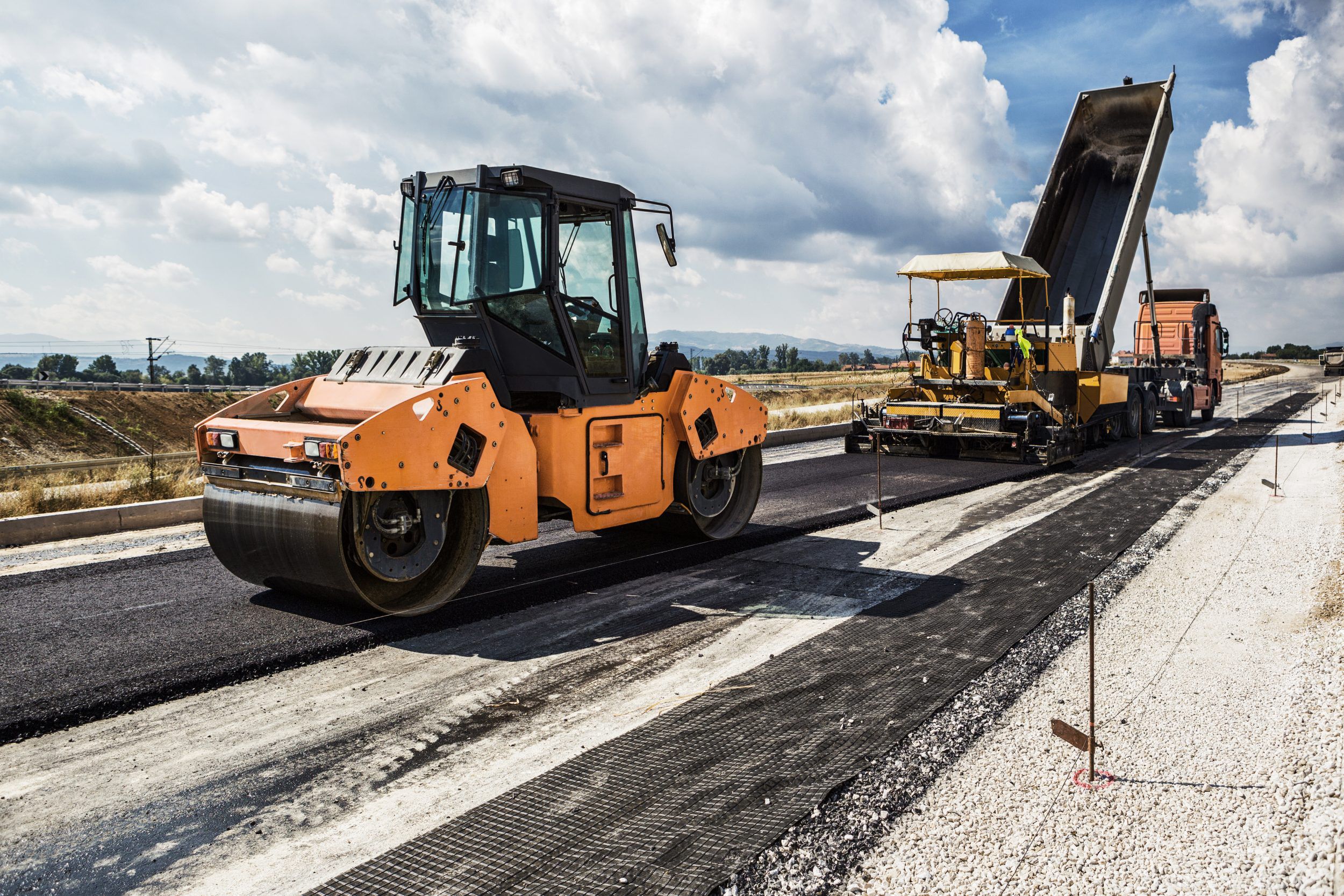 OUTA would still like to obtain the full tender documents and conduct a detailed and accurate costing exercise of the GFIP, however, until that takes place, we believe in our analysis and conclusions. The mere fact that information pertaining to the tenders of the GFIP are not easily accessible to the public – when compared to the availability of other road construction projects undertaken by SANRAL – suggests that SANRAL is trying to hide something here.Following the release of this position paper, we have written to the Ministers of Transport and Public Enterprise to seek their intervention and commitment to introduce a commission of enquiry into: The excessive costs pertaining to the GFIP.
The excessive costs pertaining to the GFIP.

The general high cost of road construction in South Africa over the past decade.

The R15bn costs indicated in the forthcoming 80 km N3 Cedara to Durban freeway project.

The lack of meaningful action taken against collusive construction industry players.

The appointment of the previously promised Transport Regulator.
Additionally, OUTA will also be requesting to engage with various construction industry oversight bodies and associations such as the Construction Industry Development Board (CIDB), the SA Institution of Civil Engineering (SAICE) and the SA Forum of Civil Engineering Contractors (SAFCEC), to establish their roles and responsibilities, along with their intended actions relating to not only the claims made by OUTA in this paper, but also to the apparent lack of detailed investigation and action undertaken in relation to the known construction industry collusion.OUTA will also lodge complaints with the Public Protector, Treasury and others, with a view to seeking their intervention to this apparently unacceptable situation.OUTA wishes to reiterate that it has no desire to see the demise of SANRAL, which is filled with good people, qualified engineers and immense road building expertise. It is however, unfortunate that our relationship with this SOE has been adversarial over the past five years, specifically in relation to the failed e-toll scheme. However, over these past few years, OUTA has uncovered more anomalies and concerns relating to SANRAL's activities on numerous other fronts, the GFIP construction costs being just one of them.In closing, we remind our State Owned Entities that OUTA's quest is to ensure they are transparent and inclusive and that their work is continuously geared towards producing the best outcomes for the people whom they ultimately serve. We are furthermore encouraged by the open and engaging attitude of the new SANRAL CEO, Mr. Skhumbuzo Macozoma and look forward to further engagements with him and his team to assist where we can in overcoming some of the hurdles and difficulties they face, whilst seeking a suitable alternative to the e-toll scheme.