DRIVER'S LICENCE CARD EXTENSIONS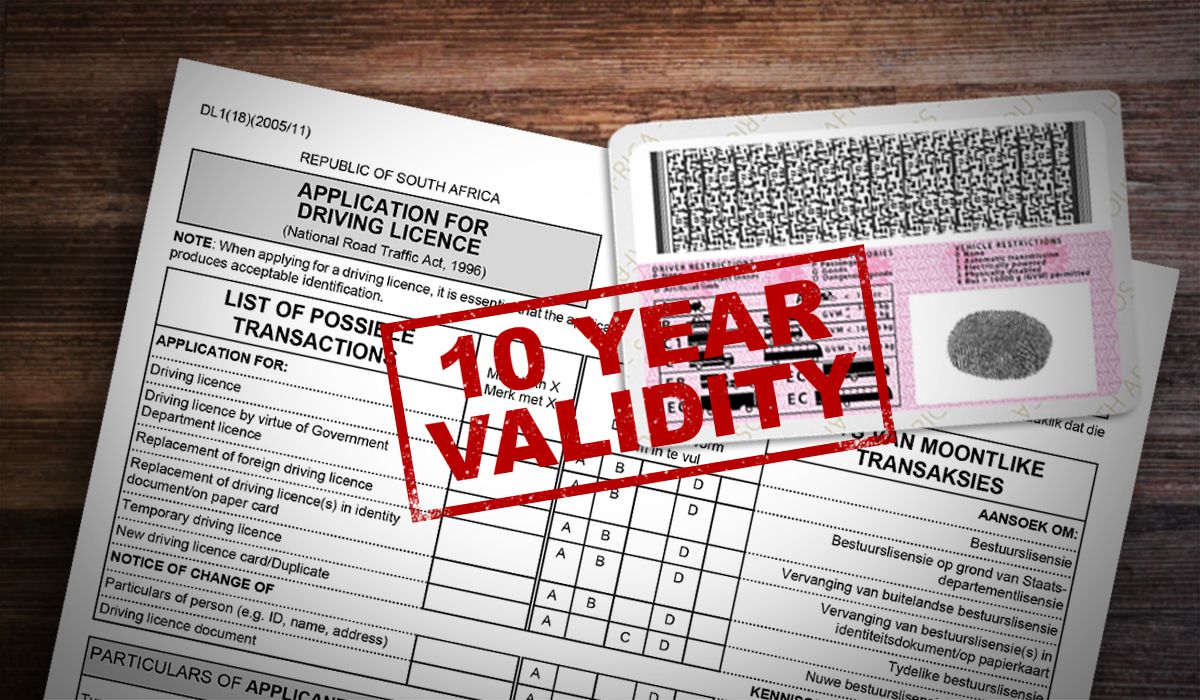 Driver's licence card extension
Covid-19 is blamed by the government of South Africa for the inefficiencies and delays in the renewal of driving licences, but this only aggravated an already problematic situation. Consequently, a procedural flaw has been overlooked, one that is exacerbated by institutional ineptitude and inefficiency. This leads to measurable dissatisfaction among road users, thereby eroding public trust in the law. South African officials state that the main reason for the high DL card renewal backlog is the 1) incapacity or lacking capacity of DL training centers; 2) corrupt official practices; 3) unavailability and slow processing speed of the National Traffic Information System (NaTIS) system, and 4) failed equipment processes. Extending the validity of driving licences by five years is a simple intervention that is both cost-effective and time-efficient - rare commodities in South Africa. The interim intervention, which should nonetheless be permanent, will provide for more fundamental changes in the process. OUTA therefore, supports new regulations which could easily effect this extension and believes that it will eliminate or at least alleviate the waste of time, money, and stress associated with the current and otherwise inevitable future backlogs.

OUTA meeting with Transport Minister
On 10 March 2022, OUTA met with Minister of Transport Fikile Mbalula about the driver's licence problem. OUTA gave the Minister a copy of our position paper motivating for extending the validity period of driver's licence cards to 10 years and a presentation on our call.
OUTA's position paper is here and our presentation to the Minister is here.