TRANSPORT
Projects related to corruption, wasteful expenditure and irrational tax policy transport projects, such as the Gauteng E-Toll Decision, Concessionaire Tolling, The High costs of Road Construction, The South African Airways etc.
OUTA's Transport Portfolio was established to address the following core focus areas, whereby we believe our work will improve the performance of Government, its respective departments and its state owned entities in the delivery of service to society:

Core Focus Areas:
To expose and address maladministration and corruption in Public Sector and Private Sectors involved in transport. eg. E-Tolls, SAA, PRASA etc

To challenge Fuel Tax Increases including the non ring fencing of carbon tax on the fuel levy

To represent society / our supporters on Policy development (in Parliament & other functions) to ensure rationality and best outcomes to society.

Engage and provide input to Government / Parliament when requested to do so, within our mandate and capacity.

To further the aims and development of OUTA's Transport Portfolio through:

Media Statements in response to developments of projects, cases and reaction to matters pertinent to factors impacting on civil society in the transport sector.

Participate in national conferences (Private and Public Sector), where Civil Society input is required.

Position Papers and opinion pieces where necessary
In this portfolio we have undertaken the following projects: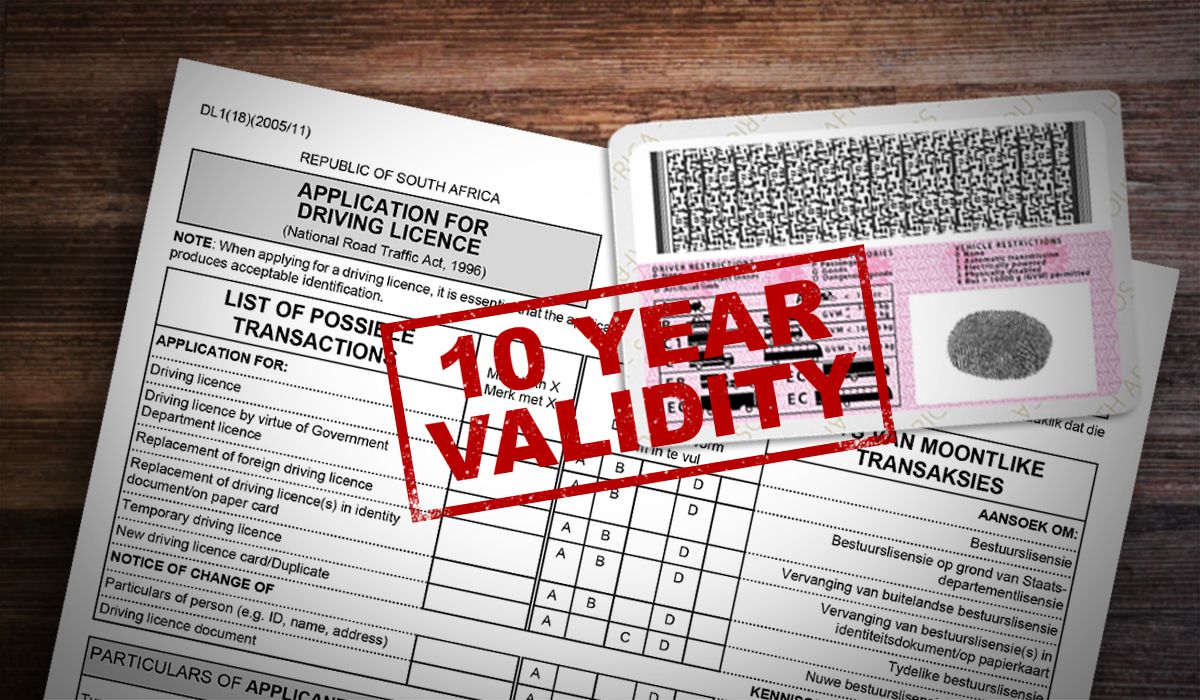 Driver's licence card renewal and extended validity
Due to the inefficiencies in the system for renewal of driving licence cards (such as printing machine failure, incapacity of driving licence training centres and corrupt officials), OUTA calls for the validity of driver's licence cards to be extended from five years to 10 years.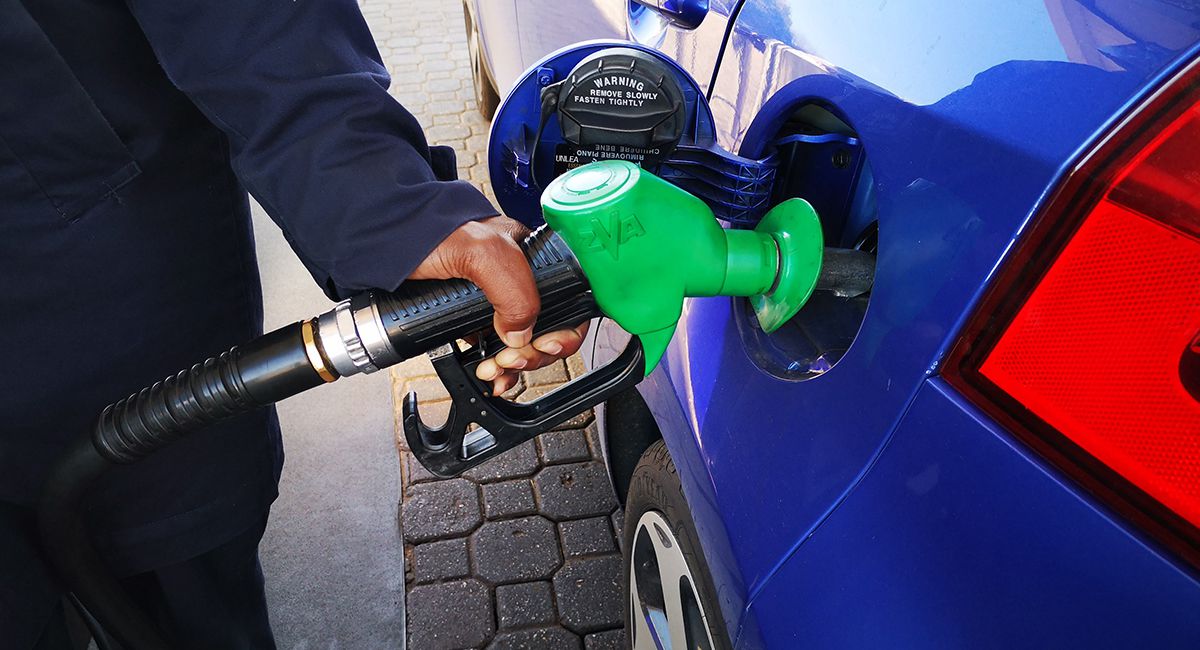 Campaigning for reduced fuel levies
In 2018, OUTA started calling for the reduction of the general fuel levy.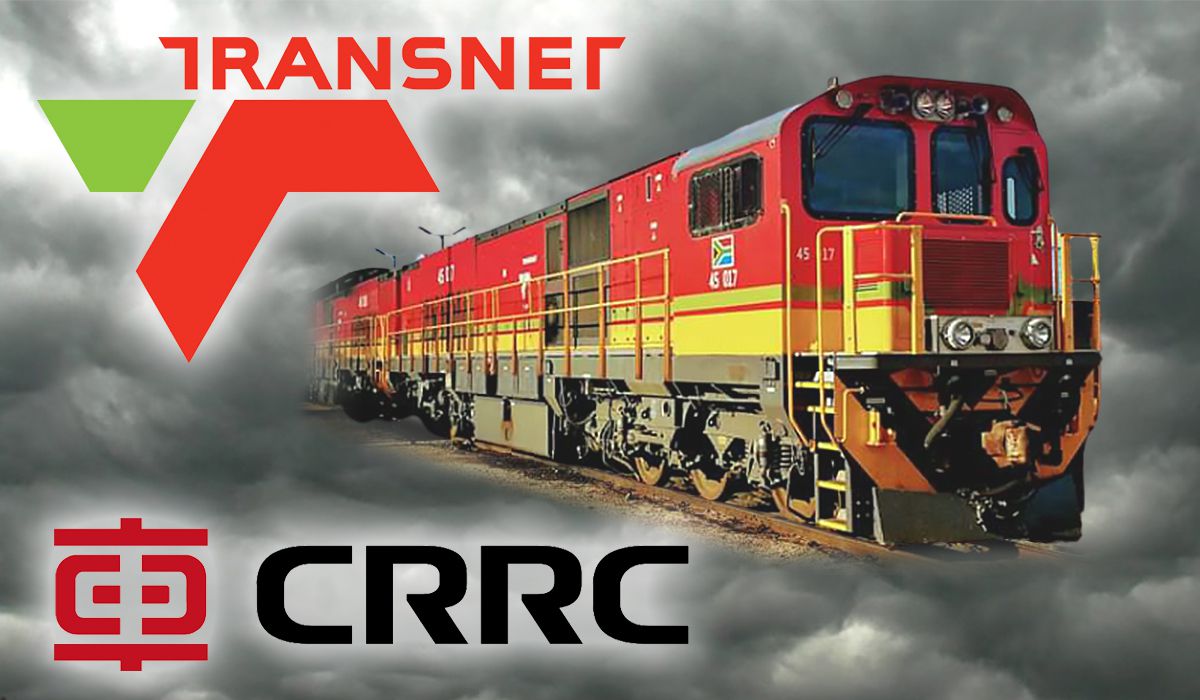 Transnet
OUTA is investigating maladministration and corruption in the contracts between Transnet and locomotive manufacturers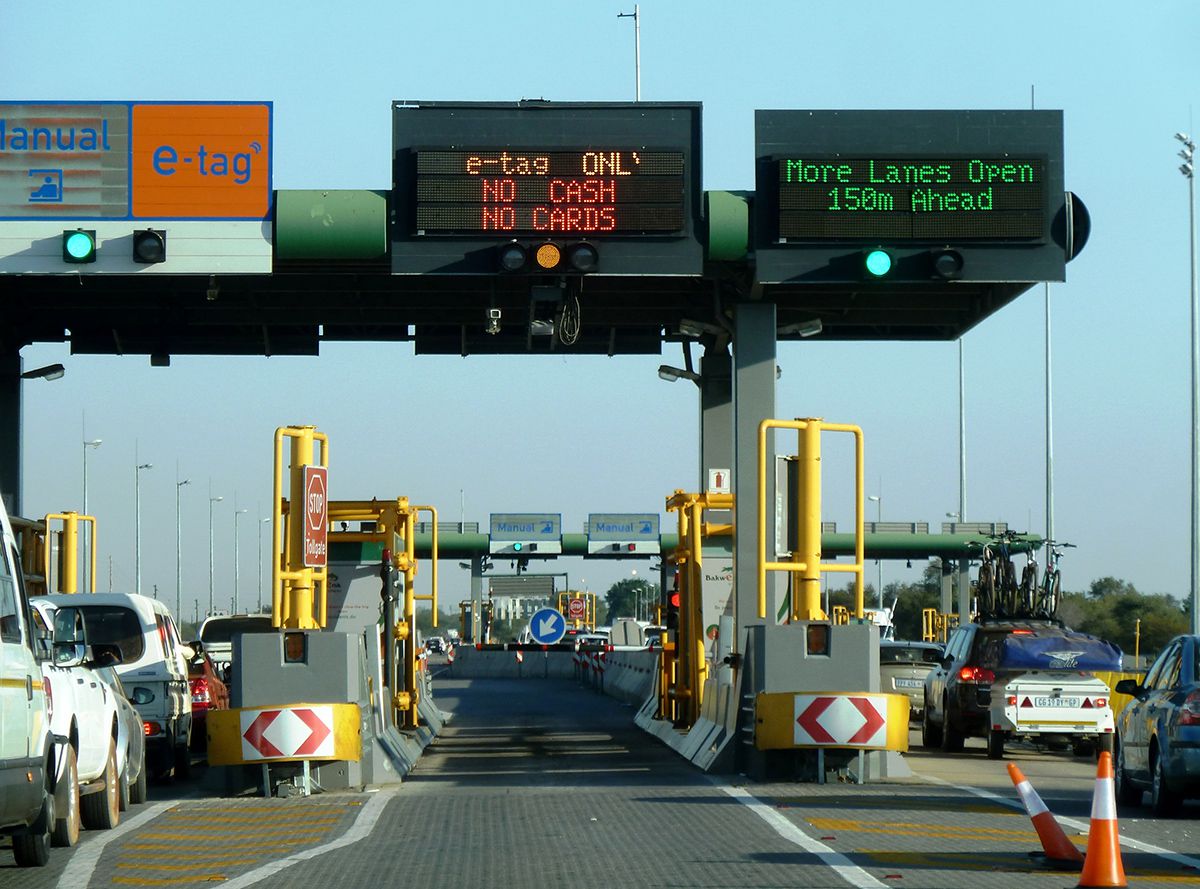 Toll road concessionaires
OUTA wants to know how much SANRAL's toll road operators (the concessionaires) are collecting, and how much they hand over to SANRAL. OUTA has submitted formal requests for information to SANRAL, using the Promotion of Access to Information Act (PAIA), to get this information on three toll road concessionaires. All these requests were refused and the matters have gone to court.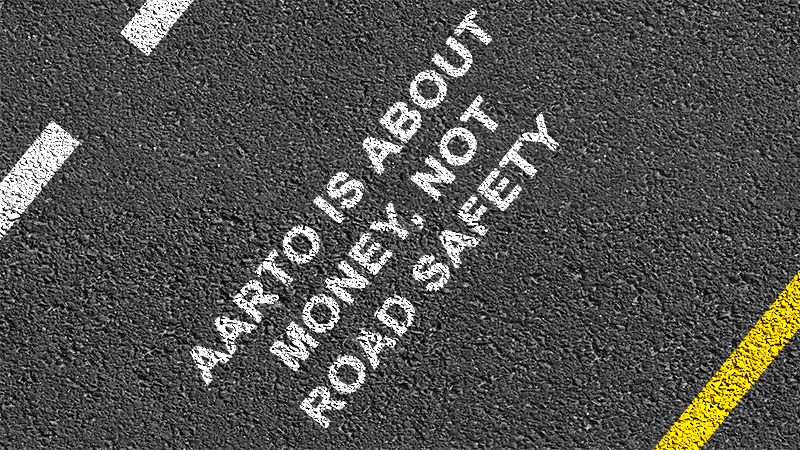 Challenging AARTO
The AARTO Act and its 2019 amendment are meant to improve road safety, but OUTA believes this legislation is impractical and unworkable, and that its focus is generating revenue rather than road safety.
OUTA challenged the AARTO legislation in the courts.
In January 2022, OUTA won in the Pretoria High Court, which declared the AARTO legislation unconstitutional. In February 2022, OUTA applied to the Concourt for a confirmation of constitutional invalidity, but on 12 July 2023 the Concourt dismissed OUTA's application and ruled that the AARTO legislation is constitutional and valid. AARTO is due to be rolled out nationally by July 2024.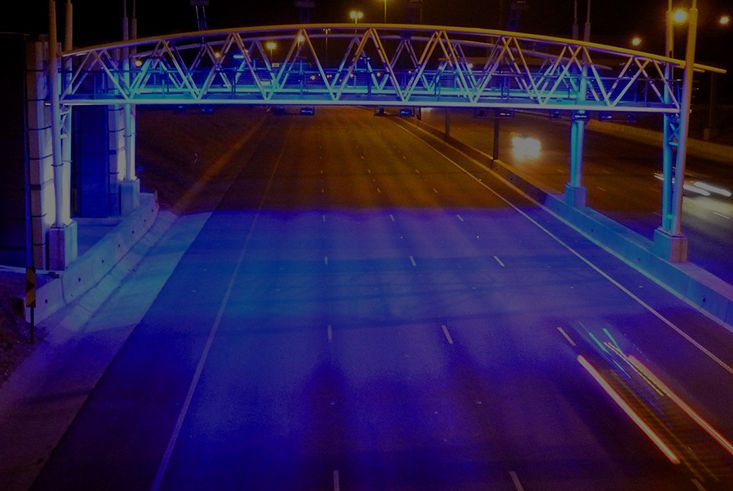 SANRAL e-tolls
The Gauteng Freeway Improvement System (GFIP) gantries have been recording e-toll bills against motorists since 3 December 2013. Ever since then, SANRAL has been involved in a war of attrition against motorists who refuse to pay e-tolls.