TRANSPORT
Projects related to corruption, wasteful expenditure and irrational tax policy transport projects, such as the Gauteng E-Toll Decision, Concessionaire Tolling, The High costs of Road Construction, The South African Airways etc.
OUTA's Transport Portfolio was established to address the following core focus areas, whereby we believe our work will improve the performance of Government, its respective departments and its state owned entities in the delivery of service to society:

Core Focus Areas:
To expose and address maladministration and corruption in Public Sector and Private Sectors involved in transport. eg. E-Tolls, SAA, PRASA etc

To challenge Fuel Tax Increases including the non ring fencing of carbon tax on the fuel levy

To represent society / our supporters on Policy development (in Parliament & other functions) to ensure rationality and best outcomes to society.

Engage and provide input to Government / Parliament when requested to do so, within our mandate and capacity.

To further the aims and development of OUTA's Transport Portfolio through:

Media Statements in response to developments of projects, cases and reaction to matters pertinent to factors impacting on civil society in the transport sector.

Participate in national conferences (Private and Public Sector), where Civil Society input is required.

Position Papers and opinion pieces where necessary
In this portfolio we have undertaken the following projects: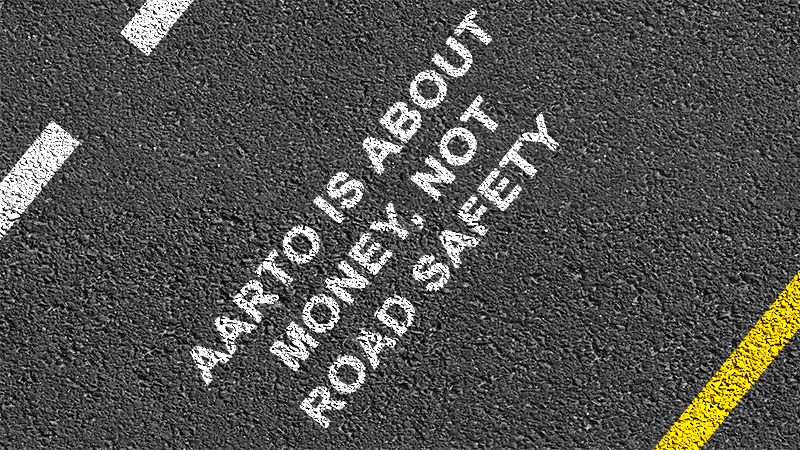 AARTO AMENDMENT BILL
OUTA believes that the Bill in its current form will not withstand scrutiny and that there are many sections in the Bill that are unconstitutional, not practicable and unworkable. The main purpose of the Bill is to improve road safety yet, as it stands the Bill appears to be geared towards generating revenue.
SANRAL E-TOLLS
On one side, batches of text messages with debt collection warnings are repeatedly sent in a war of attrition against motorists who don't pay Gauteng e-tolls. On the other side, OUTA's long-awaited battle over the constitutionality of e-tolls is slowly heading for court.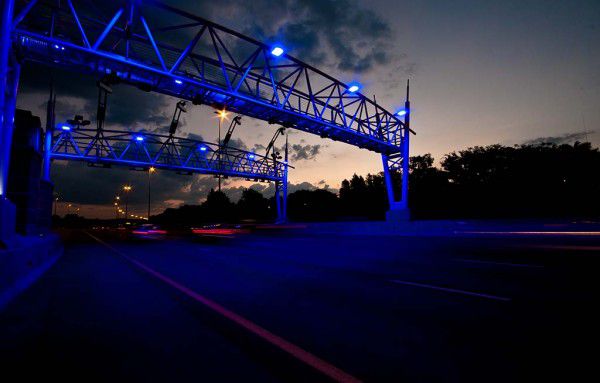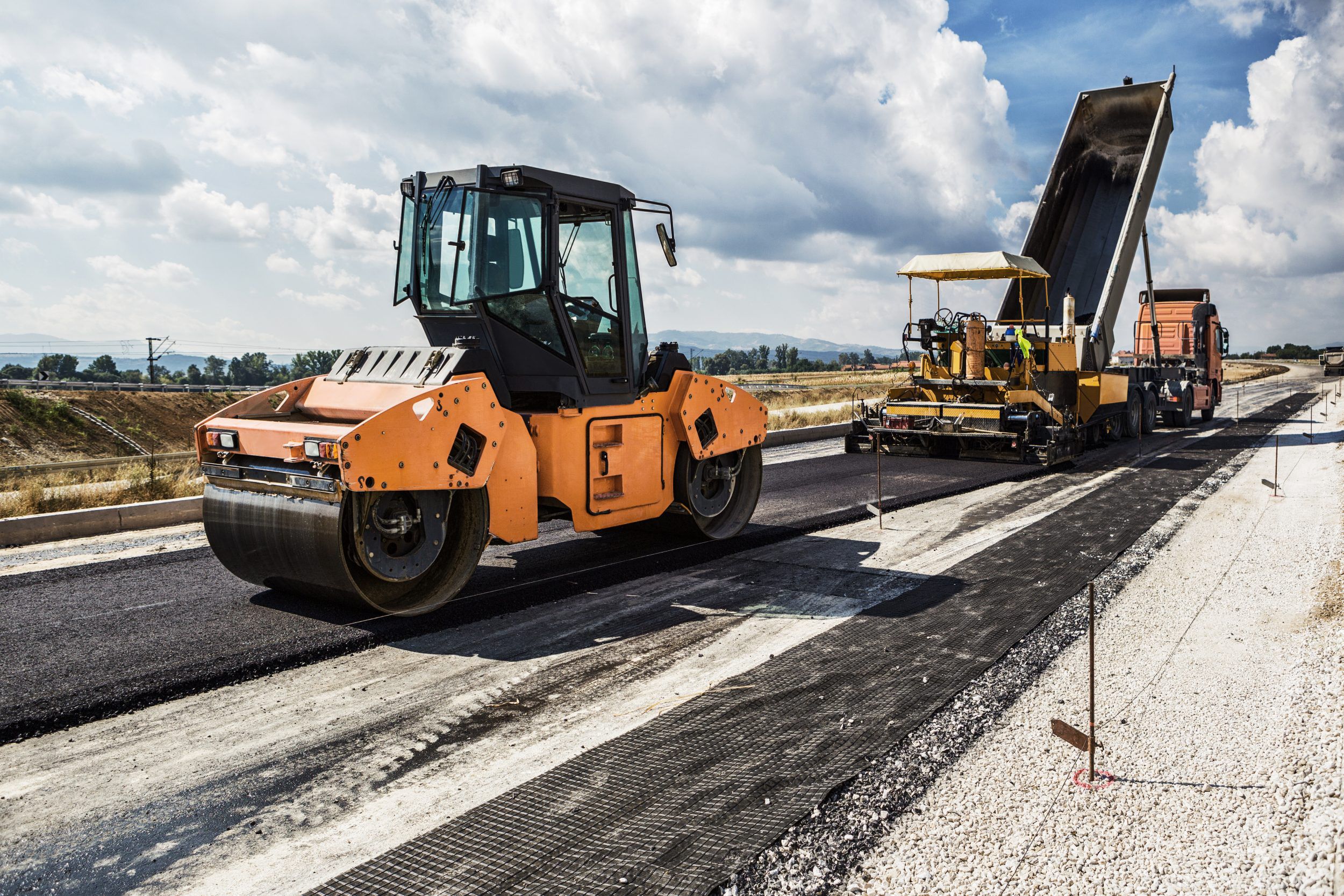 FREEWAY CONSTRUCTION COSTS
A heavily overpriced freeway upgrade justified the decision to introduce e-tolls and has paved the way for the capture of another State Owned Entity.




DUDU MYENI'S ROLE AT SAA

Dudu Myeni chaired the SAA board from December 2012 until October 2017. During this time, SAA lost billions of rand, despite having been profitable between 2010 and 2012.
In March 2017, OUTA and the SAA Pilots' Association (SAAPA) applied to court to have Myeni declared a delinquent director as a result of her conduct on the SAA board. This would block her from holding positions in any business or organisation as a director. This case finally started in the Pretoria High Court in October 2019 and continues.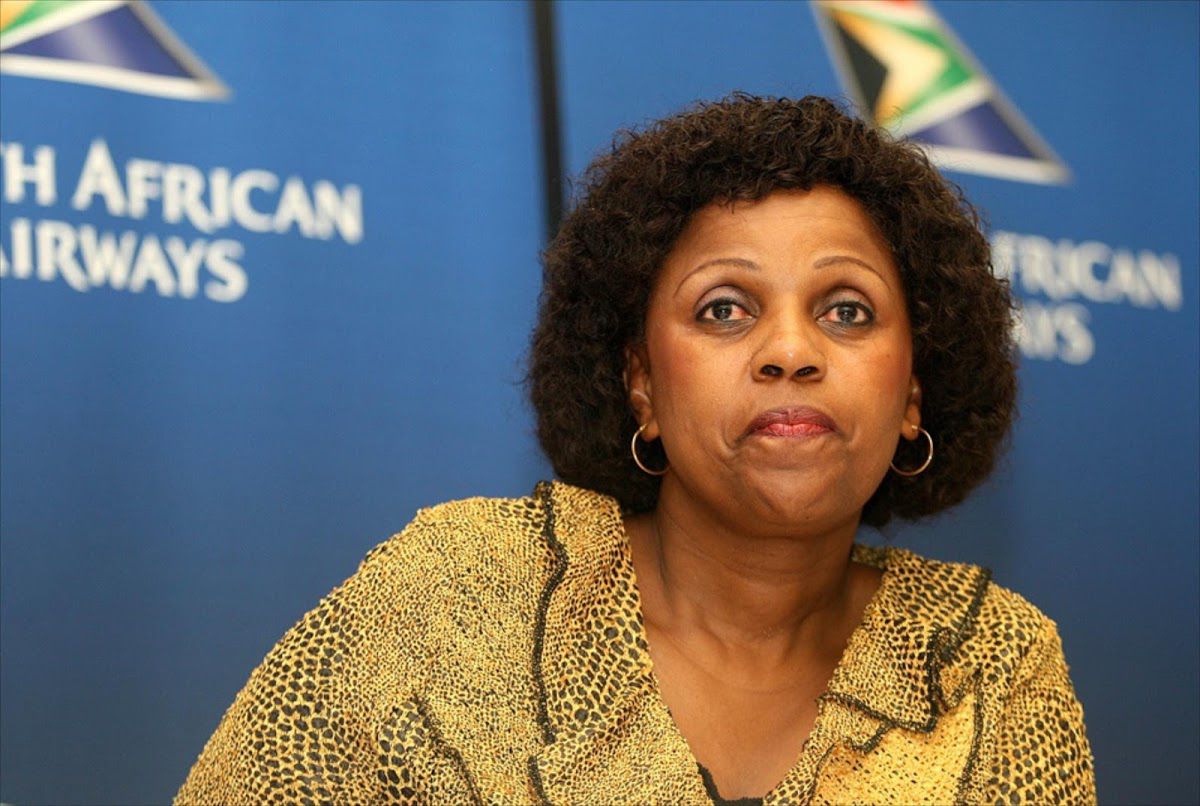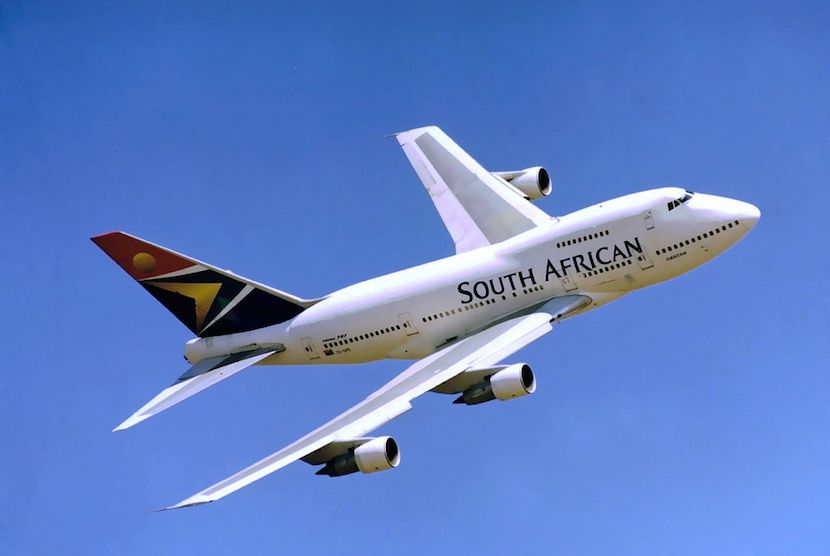 SAA & BnP CAPITAL

Over the past few years, SAA has received several Billions of rands from Treasury, to assist the airline in meeting its financial obligations. This is a concern to OUTA.