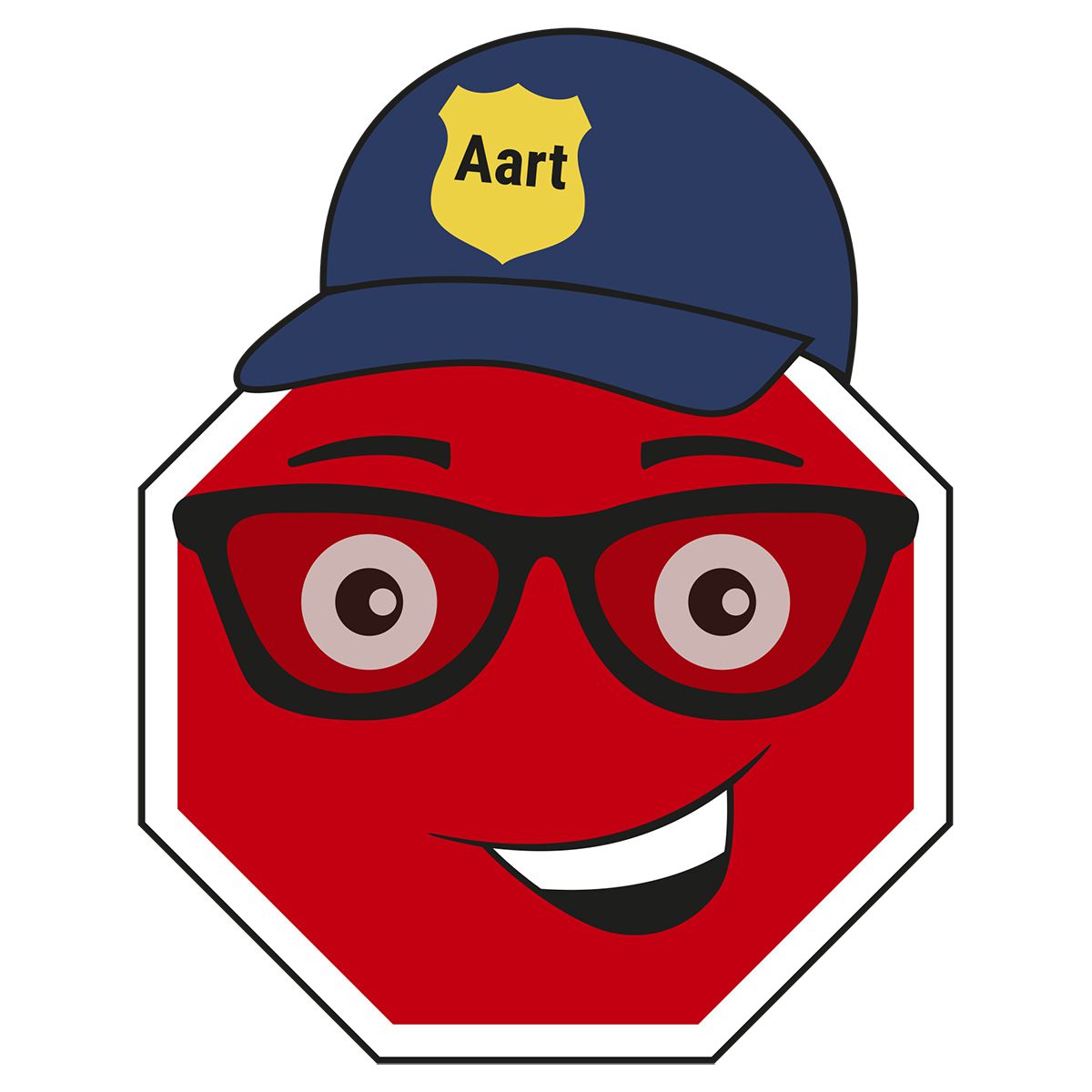 Hello there!
My name is Aart! I am your friendly go-to guru on all things AARTO related.
Over the next couple of months I will be bringing you all the information you need to understand this complicated regulation.
I know the difference between e-tolls and AARTO can be confusing.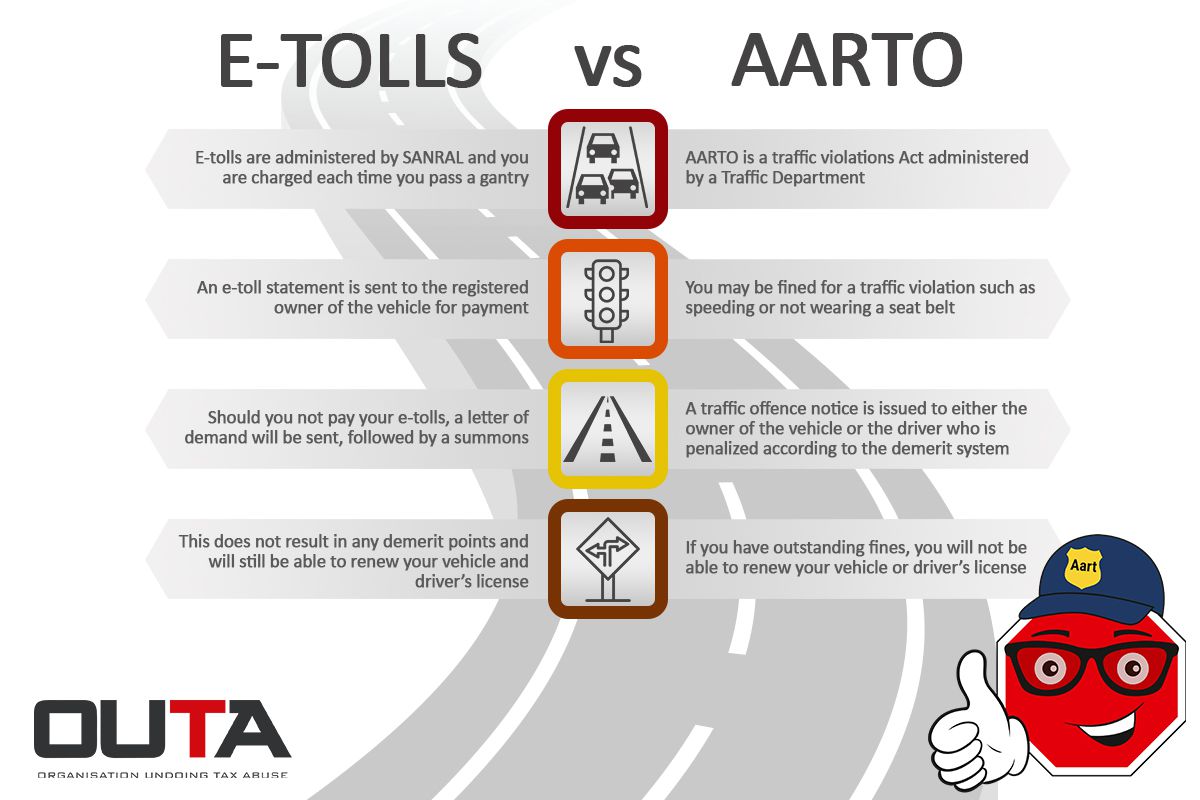 SUPPORTER QUESTIONS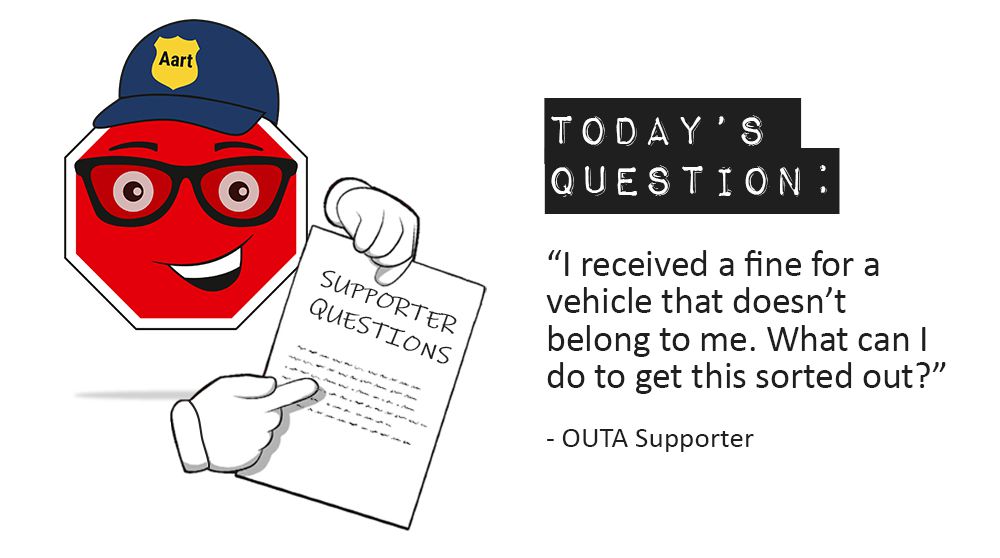 Dear Supporter,
Thank you for reaching out to me. It's the reason I am here, to assist with all your AARTO related questions.
There are a few ways to sort this out under the current AARTO Act. But the most important one is for you to make a Representation.
To make a Representation you will need to complete the AARTO 08 form, which can be found on the RTIA website, stating that the vehicle does not belong to you, so you should not be expected to pay the fine. Once the Representation Officer receives your statement, they will investigate your case and determine whether to allow or reject your Representation.
Should the Representation Officer allow your Representation, the issued fine will be cancelled. If they reject your request, you will be informed of the reasons for the decision. An AARTO 09 form will be issued to you for either decision.
If you still believe that you should not be liable for the fine you can approach the courts to hear your case. If not, you will have 32 days to pay the fine in full plus all fees for the Representation and Courtesy Letter or apply to have the payment made in installments within 32 days.
Unfortunately, should the AARTO Amendment Act kick in, you will still be able to make a Representation, but should your request be rejected, you will not be able to approach a court to hear your argument yet. You will only be able to approach the Appeals Tribunal, and only if you are unhappy with their response, will you be able to approach the court. The demerit system will also kick in, which means that once the Enforcement Order for your fine is issued or you pay the fine, you will receive demerit points.
As a friendly reminder, please make sure that all your contact information and vehicle details are always updated on the E-Natis online system.
I hope this helped to answer your question.
AARTO: Frequently asked Questions and Answers
1.
I was told that I can't renew my licence because of outstanding traffic fines, is it true?

No. Only if there was an enforcement order issued won't you be able to renew your licence.

2.
Can I just ignore an AARTO traffic fine?

We would NOT recommend that you ignore any AARTO fine, but collect your traffic fine from the post office. The implications of not doing so will lead to the issuing of an enforcement order and ultimately mean that a vehicle license or driver's license cannot be renewed.
3.
How do I view my traffic fines?

You can visit the AARTO website www.aarto.gov.za and click on the link "Query my fines". You will be required to enter the unique code they provide you with and you will also need to enter your ID number as well as your license card number.
You will then be able to view all the fines issued against your name.

You can click on the specific fines and view the detail, including prior communication about them to you.

Once you have the details you can click on the link Make a Representation. This will give you the option to download the dispute form that you can complete with your details and reasons for the dispute.

You can then submit this to the e-mail address they provide. You should then receive feedback on the dispute within two weeks of submission. Your dispute can also include the fact that you've never received notice of the fines previously.
4.
Are traffic fines enforceable?

Yes, Traffic fines are enforceable. They are regulated by the Administrative Adjudication of Traffic Offences Act. We recommend that you pay the fine if you are guilty of the infringement or offence.
5.
Can I receive an AARTO notice via text or email?

According to the current AARTO Act, an infringement notice MUST be sent via registered post to the Infringer. A notice that the infringement notice is to be collected at the Post Office may be sent via text but the official means of sending an infringement notice or any other AARTO notice MUST be done via registered post.
This will change when the AARTO Amendment Act comes into effect.
6.
I have received an infringement notice. What are my options?

Once you have received an infringement notice, AARTO provides you with five options. You may select one of the following:
Pay your fine (and receive a 50% discount if you pay it within 32 days).

Apply to pay in instalments.

Nominate the driver of the vehicle (if you were not the person operating the vehicle at the time of the infringement).

Make a representation.

Elect to be tried in court.
7.
How do I nominate another driver?

You can do so online by filling out the AARTO 07 form on their website here. You will need to verify yourself before the form will be made available to you.
8.
What happens when I make a representation?

If you believe that you should never have received an infringement notice in the first place, you can make a representation. This goes to a Representations Officer who will review it and make a decision. If the representation is approved, you will be notified and your infringement notice cancelled. If it is rejected, you will also be notified and provided with reasons for the decision. You have a few options available to you should your representation be rejected:
You may elect to be tried in court.

You may apply to pay the total amount owed in instalments.

If you do not apply to pay in instalments, you are required to pay off the total amount within 32 days.
9.
What happens if I select to be tried in court?

When the court receives your request via the AARTO authorities, you will receive a summons to appear in court that will detail the address, time and date of your appearance. Once the case has been heard, the court will inform the authorities of the result.

10.
Will I, at this stage, incur demerit points?

No, AARTO is currently not working on a demerit system. This comes into effect when the AARTO Amendment Act comes into effect; no date has yet been set for this.

11.
Will I incur demerit points for not paying e-tolls?

The demerit point system will NOT be used to enforce e-tolls. According to the proposed AARTO Regulations (which sets out how many demerit points will be awarded for each infringement), the non-payment of e-tolls or the "ignoring of a toll-sign" does not incur any demerit points.
Therefore, you will not incur demerit points for the ignoring of a toll-sign (e-tolls).
AARTO OFFENCE OR INFRINGEMENT FLOW CHART