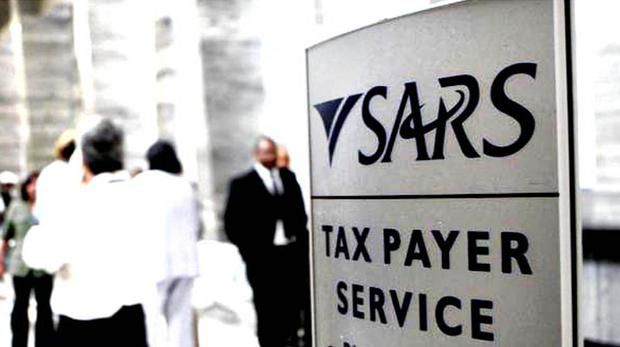 OUTA CALLS FOR NO TAX OR VAT INCREASES
The South African tax base is extremely small (estimated at 13% of the overall population) and a situation of over taxation has now been reached. This has the impact of tax flight and a reverse effect in collection rates.

Throughout 2018 and into 2019, OUTA would like to see Government end corruption, stop maladministration and improve efficiencies that no increases in Personal or VAT Taxation levels will be required. The increase in company taxes should be possible through the improvement in business performance.