Public Governance

Projects pertaining to a range of different ministerial department transgressions and issues which require challenging
OUTA's Public Governance Portfolio was established to focus on challenging unfair government policy across a range of ministerial departments.

In this portfolio we have undertaken the following projects: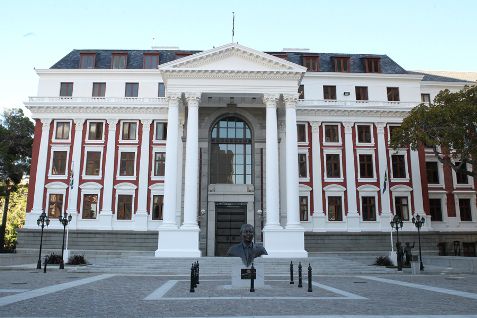 Oversight of Parliament
OUTA reports find that Parliament failed to defend South Africa against state capture and looting. OUTA has submitted information on this to the State Capture Commission and to Parliament, and has published five annual reports on oversight of Parliament. Our latest report was published in September 2023.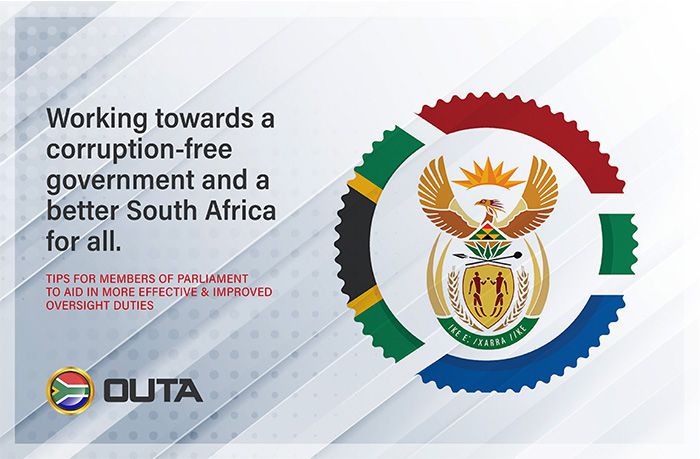 Tips For Members of Parliament
OUTA has written "Tips for Members of Parliament to aid in more effective & improved oversight duties", which encourages MPs to provide ethical leadership and use their positions in Parliament to combat corruption and ensure good governance.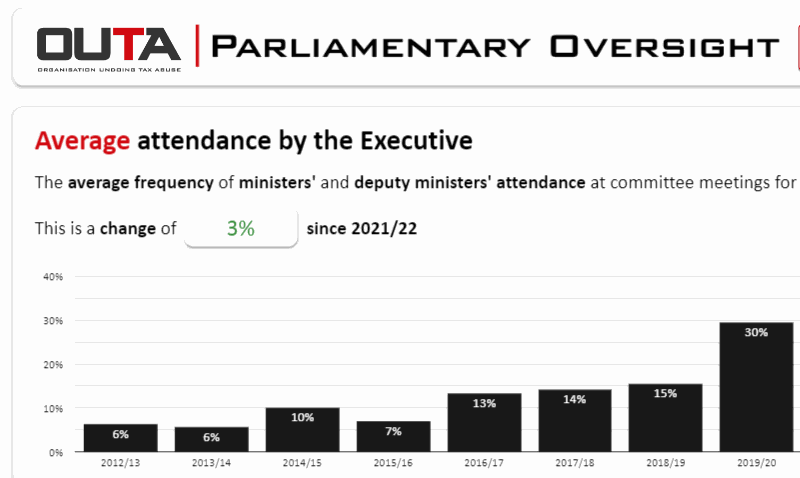 OUTA's Oversight Dashboard
OUTA has developed a parliamentary oversight dashboard, to provide a quick look at the quantitative data in our annual parliamentary oversight reports.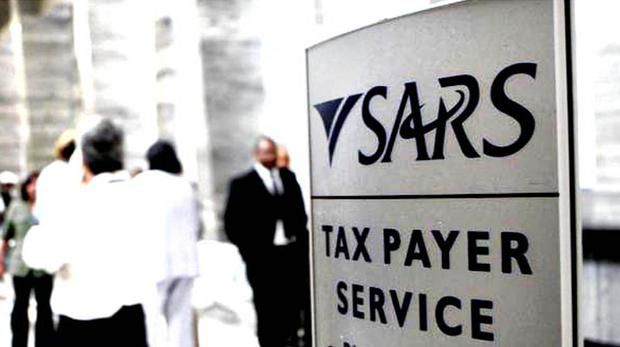 Taxation Submission 2018

The South African tax base is extremely small (estimated at 13% of the overall population) and a situation of over taxation has now been reached. This has the impact of tax flight and a reverse effect in collection rates.