Public Protector: Advocate Busisiwe Mkhwebane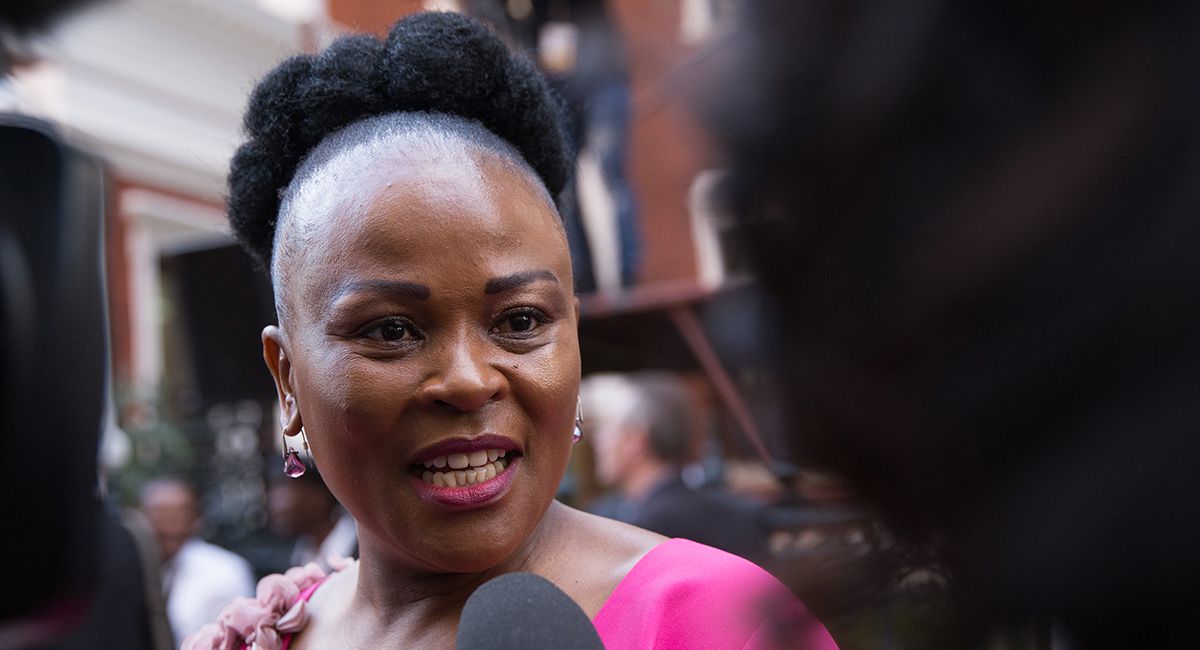 OUTA CHALLENGES THE PUBLIC PROTECTOR ADVOCATE BUSISIWE MKHWEBANE
Overview
The Organisation Undoing Tax Abuse has submitted to Parliament copies of all the negative court findings against the Public Protector, to back up our earlier complaint.
In June 2019, OUTA petitioned Parliament for an inquiry into the Public Protector's conduct and competence. More than 21 000 people signed a petition supporting OUTA's decision to take action.
OUTA's initial submission was based on our belief that Advocate Busisiwe Mkhwebane has failed in her constitutional duties, which has been clearly demonstrated in the numerous court findings against her.
Parliament has now drafted and approved rules for the removal of the heads of Chapters Nine institutions (including the Public Protector). In terms of rules, the Speaker appoints an independent panel that will establish whether there are grounds for the Public Protector's removal or not.
In November 2020, the Speaker appointed the panel with the following members: retired Constitutional Court judge Bess Nkabinde, who chairs the panel, advocate Dumisa Ntsebeza SC, and advocate Johan de Waal SC. This panel completed their report by the end of February 2021 and handed it to the Speaker. On 16 March 2021, the National Assembly agreed with the panel and resolved that a formal section 194 inquiry by a committee should go ahead.
The committee has 35 members and began with the committee process by electing its chairperson. On 20 July 2021, the Committee elected Mr. Qubudile Dyantyi as Chairperson. Mr. Dyantyi said: "The real work to investigate whether or not the Public Protector is fit to hold office will only start now. We have not been appointed to rubber-stamp any predetermined decisions, but we will be guided by applicable rules and the law to conduct our work."
The committee will require a quorum of 18 members to take decisions as per rule 162(2) of the National Assemble Rules.
If the Committee recommends that the Public Protector should be removed, the question must be put to the National Assembly, which must then vote on it. The Public Protector can only be removed if two thirds of Parliament agrees.
OUTA reiterates its stance that the Public Protector has failed in her constitutional duties towards the citizens of this country and has brought an important Chapter 9 Institution into disrepute. Her time is running out. Fast.
HERE ARE SOME OF THE COURT DOCUMENTS
A copy of OUTA's original petition to Parliament on 10 June 2019 calling for Advocate Mkhwebane's removal is here.