SPECIAL PROJECTS
Projects related to gross corruption, maladministration and wasteful expenditure within government departments like: Social Services, Communications and National Lottery Commission.
Our Special Projects Portfolio contains several projects related to gross corruption, maladministration and wasteful expenditure within Social Services, Communications and the National Lottery Commission (NLC).
In this portfolio we have undertaken the following projects:
SASSA WASTEFUL EXPENDITURE, CORRUPTION AND TENDER IRREGULARITIES.
According to records obtained by OUTA, there is no proof of food distribution. This is extremely concerning given the millions paid over to Azande. In addition, given the small pool of taxes flowing into government we believe that a more cost-effect supplier should have won the bid, without compromising the health of vulnerable citizens.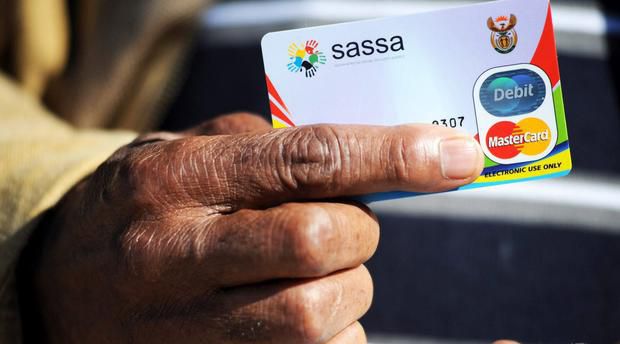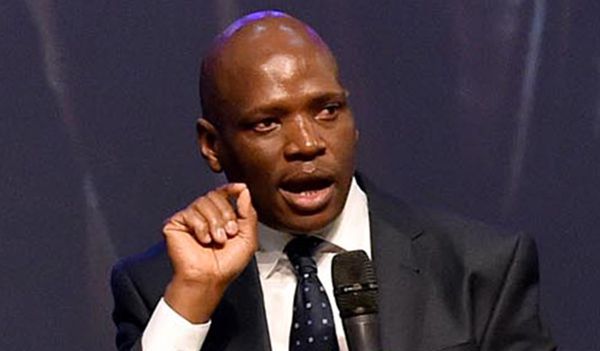 SABC COO – HLAUDI MOTSOENENG TENDER IRREGULARITIES AND CORRUPTION
With SABC's declining financial woes, OUTA is concerned that the abuse by SABC executives of state funds for personal benefit is unacceptable and culprits like James Aguma and Faith Muthambi – who ratified Hlaudi's appointment – need to be held accountable and repay funds illegitimately gained.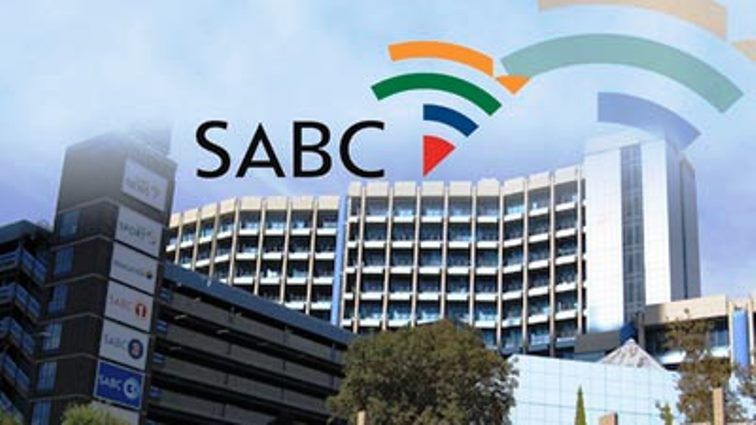 SABC CAMPAIGN
We have been inundated with questions regarding the payment of SABC TV licences. Here is what you need to know about this very contentious issue.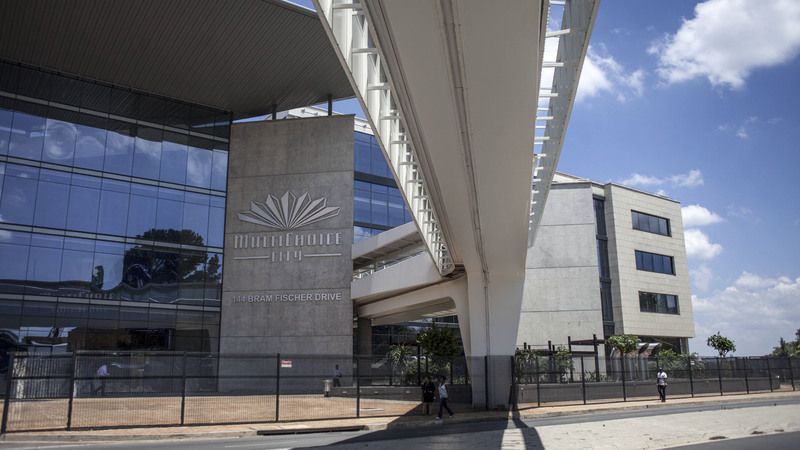 MULTICHOICE MAINTAINS MONOPOLY
In 2016 Multichoice paid ANN7 R 141 million to maintain its dominance as a paid TV monopoly in South Africa. It further paid ANNx7 to ensure that MultiChoice has influence on government policy. Minister Faith Muthambi who was implicated in sharing confidential ministerial communication with the Guptas who in turn influenced the encryption policy to favour MultiChoice's monopoly.