We have laid charges against Mark Pamensky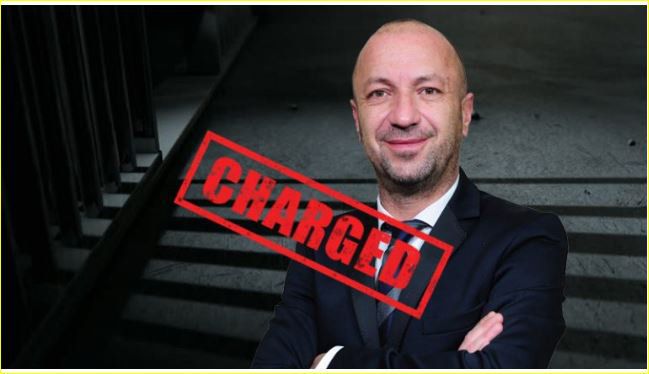 WHY IS OUTA TARGETING PAMENSKY?
Mark Pamensky was a director of the state-owned Eskom Holdings while he was also a director of at least one company in the Gupta business empire. He passed on information gained at Eskom to the Guptas which helped them in their R2.15 billion purchase of Optimum Coal Holdings, which has coal contracts with Eskom and which received substantial help from Eskom.
WHAT IS OUTA DOING?
OUTA has laid charges of corruption and breaches of the Companies Act and the Public Finance Management Act against Pamensky at the Randburg police station. OUTA will follow this up to encourage prosecution.
WHY IS THIS AGAINST THE LAW?
Directors may not use their positions for personal advantage or to help another business or person and may not have undeclared conflicts of interest which affect their directorships. They may not pass on confidential information to help another business. They must act in the best interests of company of which they are directors. They may not take or offer any benefit to influence decisions at those companies or abuse their positions of authority.