OUTA BRINGS ACTION AGAINST HAWKS, NPA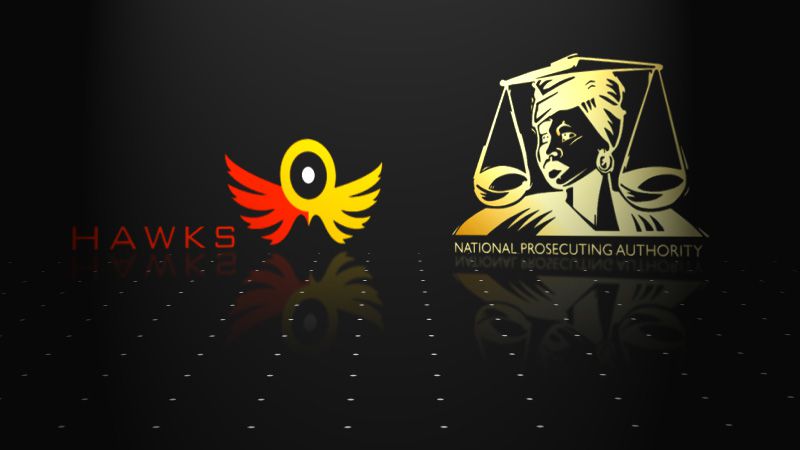 OUTA has filed a case against the Hawks and the National Prosecuting Authority (NPA) aimed at forcing them to do their jobs on the investigation into massive corruption at the Passenger Rail Agency of South Africa (PRASA).
WHY IS OUTA TARGETING PRASA, THE HAWKS & NPA?
OUTA has applied to intervene in a case brought by the PRASA chairman Popo Molefe against the Hawks and NPA, aimed at forcing the law-enforcement institutions to investigate corruption within PRASA. OUTA supports the PRASA chairman and wants to intervene to ensure this investigation is completed so that prosecution takes place.
WHAT IS OUTA DOING?
On 31 July 2017, OUTA filed an intervention application in the Pretoria High Court. This application was heard on 6 November 2017, where OUTA was successfully admitted as a party (with costs).
Both PRASA and the HAWKS have been dragging their feet since the said court hearing and the further investigations has been slow.
On 20 May 2020 OUTA submitted an affidavit to the NPA in terms of section 27 of the NPA ACT, available to view here.
WHAT'S THE PROBLEM?
When PRASA was being run by Group CEO Lucky Montana, he handed out various contracts worth about R5.4 billion to the Siyangena and Swifambo companies from 2009 to 2013. Investigations by the Public Protector and the PRASA board found substantial problems with these contracts. It's your money.
OUTA wants this corruption investigated properly and a strong case filed against perpetrators.